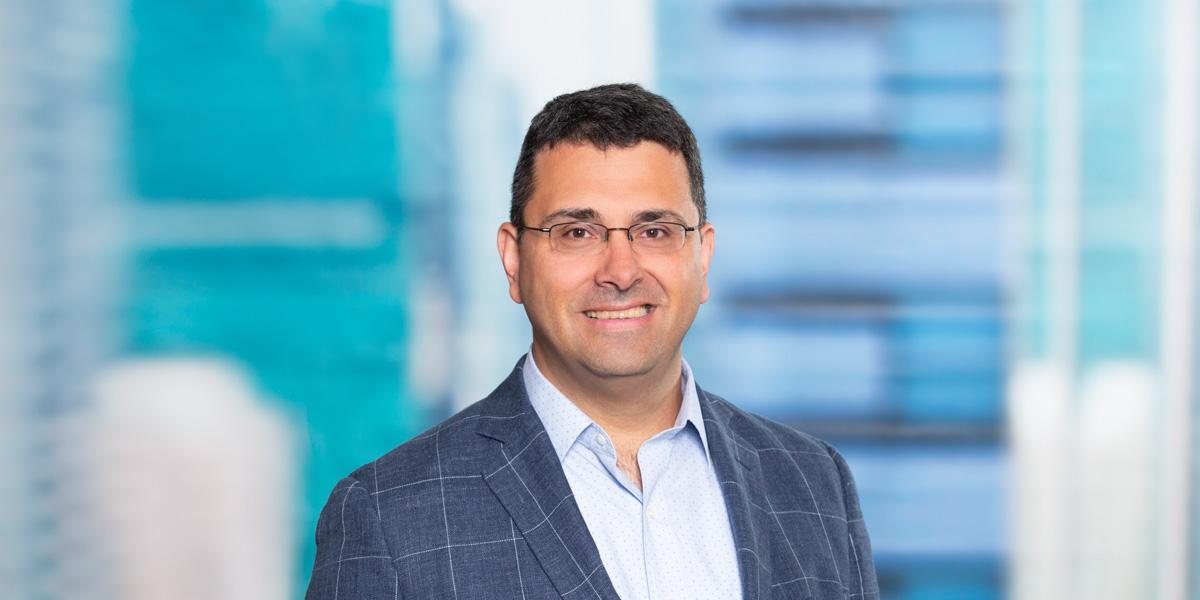 Timur focuses his practice primarily on intellectual property litigation at trial and appellate levels. Timur advises clients on strategy for monetization of patent portfolios through licensing, sale, collaboration, or litigation. Timur has handled technologies ranging from excimer laser catheters to VoIP networking, and from customer relationship management software to anti-cancer drugs. His trademark cases included cancellations, oppositions, infringement, and dilution matters for famous marks.
He also represents clients in general litigation matters, including breach of fiduciary duty, breach of contract / license agreement, Communications Decency Act and DMCA immunity, and professional malpractice matters.
On the transactional side, Timur advises clients in structuring and negotiating a wide variety of technology transactions, including patent, trademark, and copyright licenses, software licenses, sponsored research agreements, and materials transfer agreements. He is experienced in performing intellectual property audits and due diligence for high-tech and life sciences companies and investors in connection with various commercial transactions.
As a registered patent attorney, Timur has drafted and prosecuted patents in software, database management, telephony, radiation scanning, magnetic resonance imaging, and mechanical arts.
Prior to joining Mintz, Timur was an associate at another prominent law firm.
Education
Benjamin N. Cardozo School of Law (JD, magna cum laude)
University of Wisconsin (BS, Computer Science, with honors)
Experience
Patent Matters
Horizon Pharma AG v. Watson Labs., Inc. - Florida (D.N.J.) Ongoing prosecution of a Hatch-Waxman case against an ANDA filed by generic manufacturer of Rayos®, a prednisone delayed-release tablets used as anti-inflammatory and immunosuppressant agent.
Krauser v. BioHorizons Inc. (S.D. Fla.) Obtained pre-discovery dismissal of putative joint inventorship claims for dental implants patents and summary judgment of no breach of prior settlement and license agreement and an award of attorney's fees.
Inter Partes Reviews
Successful Defense of Multiple IPRs — Capacitors Mintz Levin is defending American Technical Ceramics Corp. (ATC) and AVX Corporation in three inter partes review trials initiated by Presidio Components, Inc., against three US patents concerning capacitor technologies and owned by ATC and AVX. One of these IPRs was denied institution and the PTAB issued a Final Written Decision in a second preserving all challenged claims. IPR2015-01330, IPR2015-01331, IPR2015-01332
Recognition & Awards
Phi Kappa Phi Honor Society
Golden Key Honor Society
Viewpoints
Two incredible things happened in 1992 for the NFL football team Washington Redskins. It won the Super Bowl and applied to register a trademark Washington Redskins. It has not been so lucky ever since. It has not won another Super Bowl and has not registered that mark since 1992.