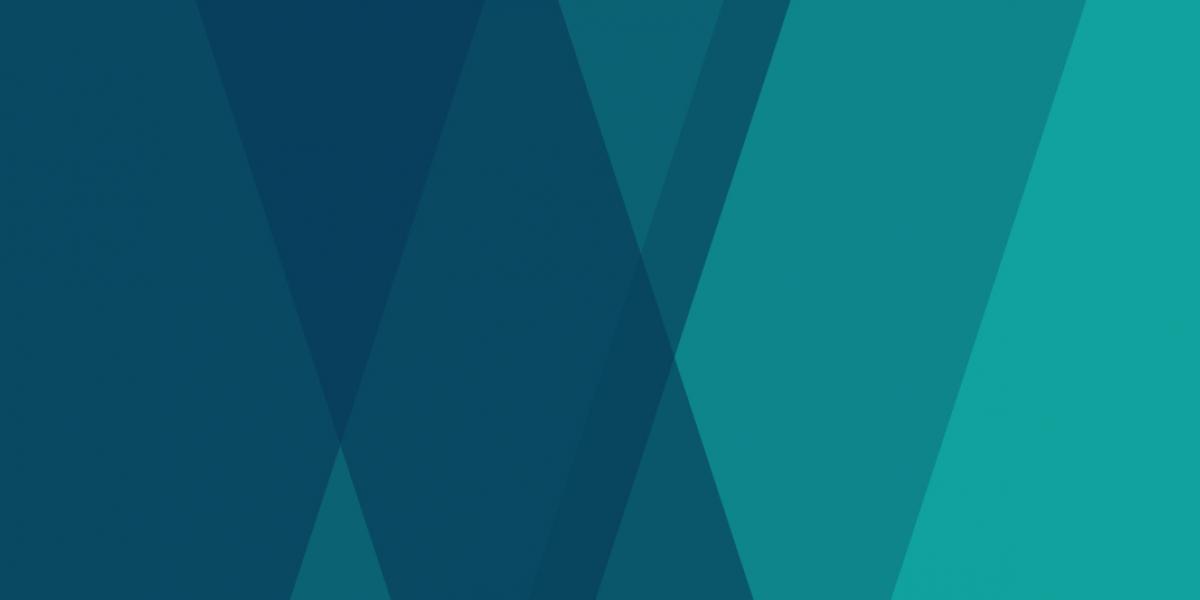 Tinny assists clients with addressing antitrust and competition issues in connection with federal and state matters, including compliance, government investigations, Hart-Scott-Rodino (HSR) merger review, and review by the Committee on Foreign Investment in the United States (CFIUS). Tinny's practice also involves private antitrust litigation, including class actions.
Prior to joining Mintz, Tinny was an associate in the antitrust practice of a law firm in New York, where he assisted clients in private antitrust litigation involving price-fixing, benchmark and commodities manipulation, pay-for-delay, market allocation, monopolization, and other alleged violations of antitrust laws.
He is a member of the ABA Antitrust Section's Health Care & Pharmaceutical Committee and serves as an editor for the committee's Health Care Antirust Week-in-Review.
During law school, Tinny was a research assistant at the Global Antitrust Institute in Arlington, Virginia and served as the associate articles editor for the George Mason Law Review. 
Education
George Mason University (JD)
Virginia Polytechnic & State University (BA)
Involvement
Member, Health Care & Pharmaceutical Committee, Antitrust Section, American Bar Association (2018 - Present)