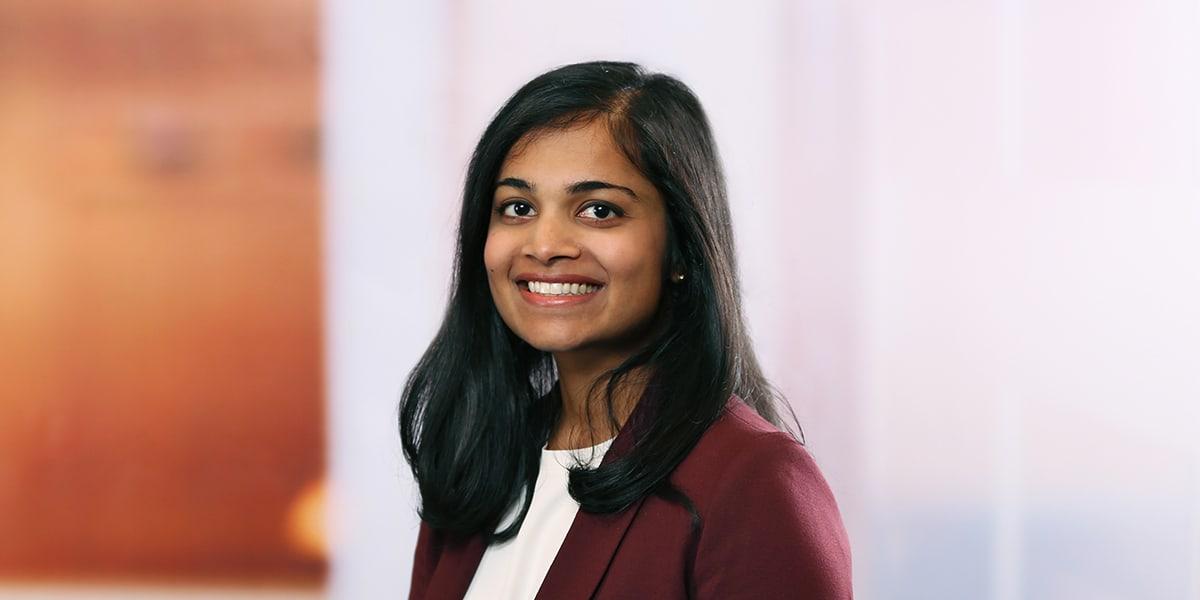 Verna focuses her practice on corporate transactional matters, including corporate formation, growth financing, and stock and asset acquisitions. In particular, she advises numerous clients in the energy sector, including energy project developers and investors, and technology companies in the renewable energy generation, energy storage, and water technology industries.  In addition to her corporate formation and financing work, Verna regularly advises renewable energy and energy storage developers and sponsors  in connection with the development, acquisition, sale, and financing of utility- and distributed-scale projects and project portfolios.
Verna is also actively involved in the ESG and impact investing community and frequently advises companies with respect to their impact and sustainability goals.
Education
University of Pennsylvania Law School (JD)
University of Pittsburgh (BA, summa cum laude)
Experience
Represented a leading global private equity fund in connection with a $110M equity investment in development-stage utility-scale energy storage projects in the United States and Canada.
Sell-side counsel to a developer of community solar projects in New York in connection with the sale of multiple project portfolios.
Borrower counsel on the financing of a solar project portfolio spanning 14 sites in 3 states.
Represented a water technology company in various growth financings to expand and finance operations in North America, South America, and Asia.
Represented a solar panel technology company with respect to general corporate matters and early stage financing.
Involvement
Member, South Asian Bar Association of Greater Boston
Member, New England Women in Energy and the Environment
Member, Women Investing for a Sustainable Economy (WISE)
Viewpoints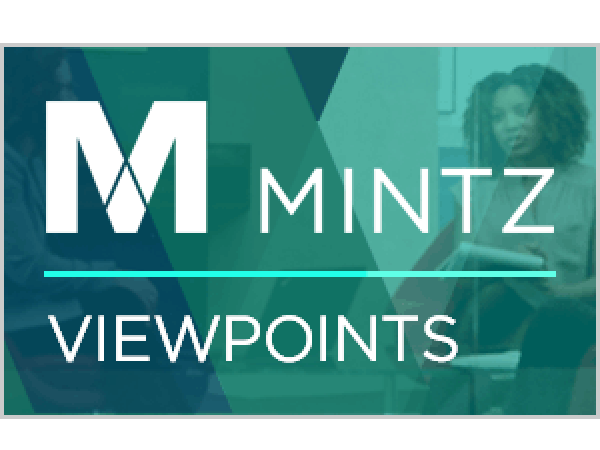 August 12, 2019
|

Blog

|

By Verna Krishnamurthy
As the latest step in New York's hard-driving clean energy agenda, Governor Andrew Cuomo announced the approval of a major offshore wind energy deal while signing the state's Green New Deal into law on July 18.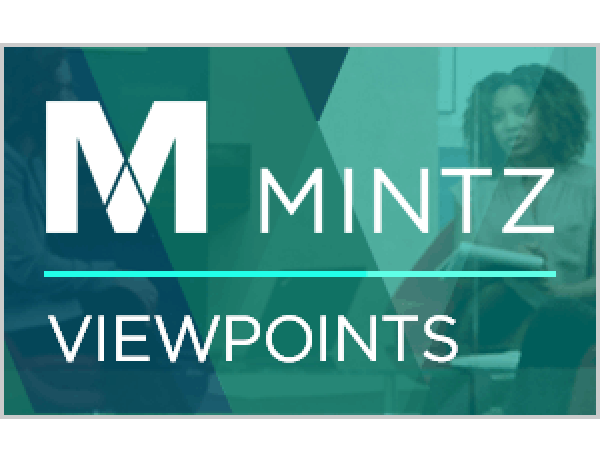 April 23, 2019
|

Blog

|

By Verna Krishnamurthy
The Impact Terms Project ("ITP") was launched as a platform intended to provide guidance on best practices to entrepreneurs, investors and other stakeholders in the rapidly-evolving social enterprise space. To this end, the ITP covers a broad range of topics from corporate formation and financing to exit terms, building a foundation of resources on "what's market" for those involved in impact. This article discusses the ITP's effort to build institutional knowledge for both entrepreneurs and potential investors in the impact space.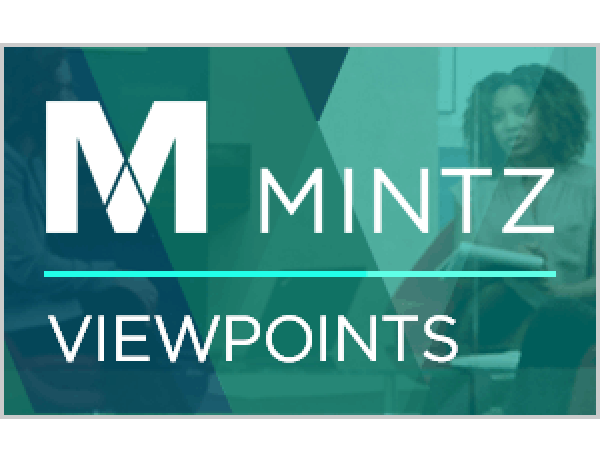 January 22, 2019
|

Blog

|

By Verna Krishnamurthy
One billion people around the world currently live without access to electricity, and many more do not have a reliable energy source. Until recently, energy consumers relied almost exclusively on centralized grid infrastructure for their energy needs, aided by government subsidies and public utilities. Today, however, with significant advancements and reduced costs associated with renewable energy technology, a growing opportunity has emerged for decentralized, off-grid energy solutions to bridge the gap in energy access in the United States and abroad.
News & Press
May 15, 2015
|

https://scholarship.law.upenn.edu/jil/vol36/iss3/5/ University of Pennsylvania Journal of International Law
Verna Krishnamurthy authored this piece, "SEC Rules and Human Rights: Specialized Disclosure for Corporate Accountability" for the University of Pennsylvania Journal of International Law.


Events
Speaker
Harvard Innovation Lab
Cambridge, MA