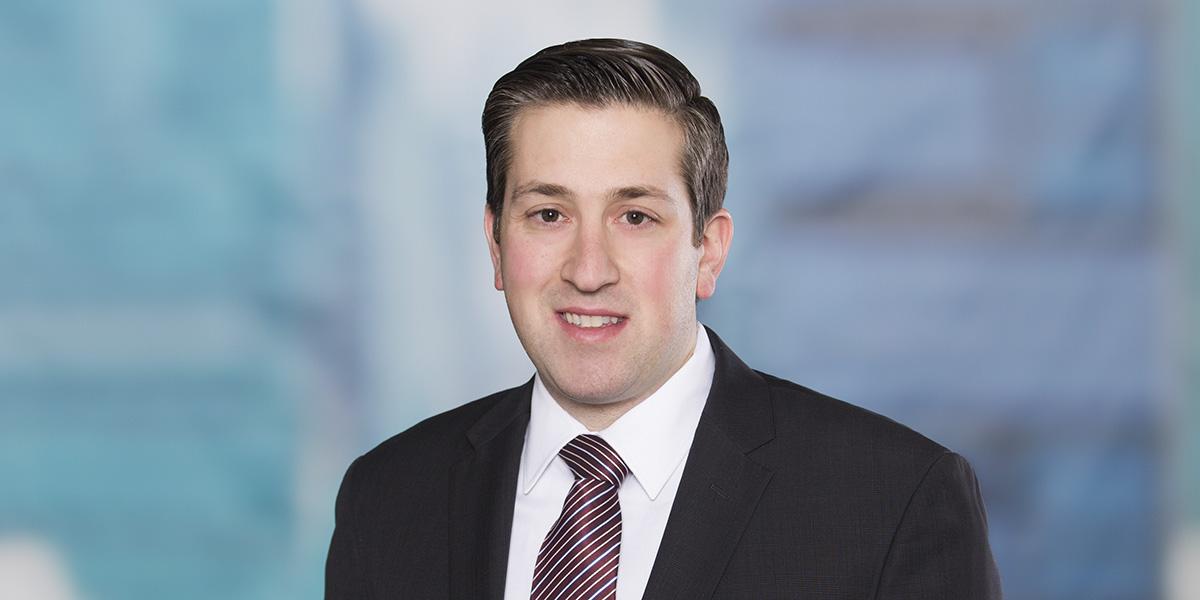 Vincent's practice focuses on patent disputes in Federal District Courts and before the U.S. Patent Trial and Appeal Board. With over 10 years of experience, Vincent has handled patent disputes involving telecommunications, cellphone and smartphone technology, digital photography, image processing, electronic circuitry, electrical components, computer software and hardware, LCD technology, data mining, financing, mechanical devices, medical devices and implants, consumer products, GPS technology, e-commerce, and Internet security. In patent litigation cases, he guides clients through all phases of the case, including pre-suit due diligence, claim construction, discovery, depositions, hearings, and trial.

Vincent also has significant experience representing clients in post-grant proceedings before the Patent Trial and Appeal Board of the U.S. Patent and Trademark Office, including inter partes review (IPR) and covered business method (CBM) patent review proceedings. He has represented both petitioners and patent owners in these proceedings.

Vincent also regularly counsels clients on their IP portfolio strategies and assists them in developing design strategies for their products. He works closely with inventors, analyzes new inventions, drafts U.S. patent applications, and prosecutes patents before the U.S. Patent and Trademark Office in various high-technology fields and on consumer products. He also renders patent freedom-to-operate and validity opinions.

Prior to joining the firm, Vincent was an intellectual property attorney in the New York office of a general practice law firm based in New Jersey. Before this, he was a senior scientific advisor at an intellectual property law firm based in New Jersey. He started his career in IT at a large national payroll processing company.
Education
Seton Hall University (JD, cum laude)
Rutgers University (BS, Electrical and Computer Engineering)
Experience
Patent Trial and Appeal Board
Defense of Multiple IPRs concerning Multilayer Capacitor Technology – represented Patent Owners, American Technical Ceramics Corp. and AVX Corporation, in IPR proceedings before the PTAB concerning technology for multilayer capacitor structures.
Green Cross Corp. v. Shire Human Genetic Therapies, Inc. (IPR2016-00258) – represented Petitioner in IPR proceedings before the PTAB concerning the purification of I2S protein.
Federal District Court
Connectsoft, Inc. v. NEEO, Inc., 2:16-cv-00548 (ED TX) – Successfully represented the defendant in a patent infringement lawsuit before Judge Gilstrap relating to radio frequency technology. Resulted in a favorable settlement in 2017.
Recognition & Awards
Included on the New York Super Lawyers: Rising Star – Intellectual Property Litigation list (2017 - 2018)
Involvement
Member, New York Intellectual Property Law Association
Recent Insights
News & Press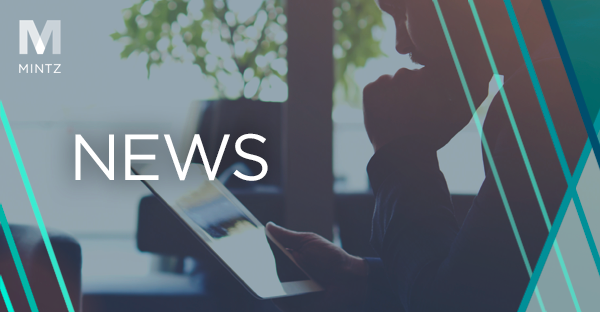 Mintz Member Daniel Weinger and Associates Vincent Ferraro and Chris Duerden co-authored a recent Law360 expert analysis article that examined how the Federal Circuit's en banc ruling in Aqua Products Inc. v. Matal has affected the motion to amend practice at the Patent Trial and Appeal Board, as well as other favorable trends for patent owners.