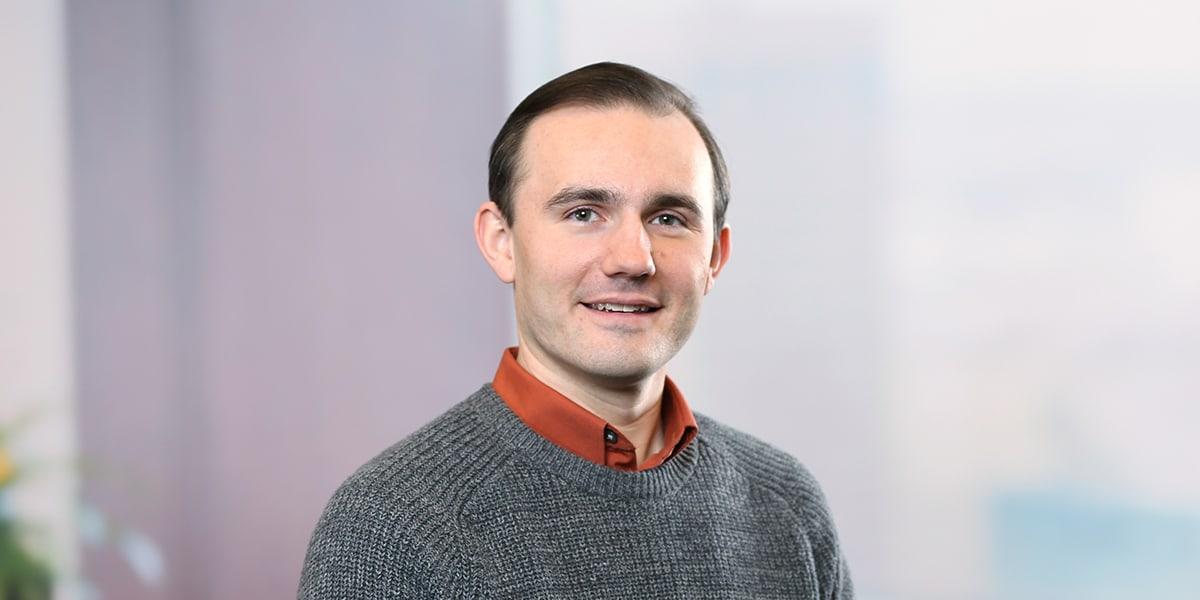 Will focuses his practice on corporate counseling and fundamental transactions for emerging companies. He has represented public and private companies in all stages of their life cycles, including company formation, venture capital and debt financing, mergers and acquisitions, capital markets transactions, and securities law compliance. He also advises companies on governance matters, commercial contracts and equity compensation.
Will's clients are active in a wide range of industries from life sciences and technology services to consumer retail and private investments. He is active in Mintz's Life Science Practice, with clients across the industry in biotechnology, medical devices and pharmaceuticals. Will is also a part of Mintz's Sports & Entertainment Practice, with a focus on business contracts and charitable foundations for professional athletes. 
Before joining Mintz, Will advised closely-held businesses and practiced in the areas of real estate financing and transactions, affordable housing development and finance, and general litigation. He was also a legal fellow to the general counsel of the Boston Redevelopment Authority (now known as the Boston Planning & Development Agency), where he focused on large project review, regulatory compliance, municipal asset management, and tax agreements.
Experience
Cheetah Medical, a provider of noninvasive hemodynamic monitoring devices, in connection with its sale to Baxter International Inc. (NYSE:BAX)
Aura Biosciences in its $30M and $40M financings to advance the clinical development of its Ocular Melanoma treatment
Synlogic (NASDAQ:SYBX) in its IPO by way of a reverse merger with Mirna Therapeutics, Inc. and its $42M, $40M, $30M and $42M financings to develop "living therapeutics"
Endotronix in its $37M Series C and $40M Series D financings to develop a medical device system targeting heart failure management
NBD Nanotechnologies in Series A and Series B financings to develop repellent nanocoatings for consumer products
John Hancock Financial Network in its sale of Signator Investors to Advisor Group
Naurex in its sale to Allergan for upfront payment of $560M and additional milestones to commercialize an antidepressant therapy
Pedro Martinez Foundation in its U.S. relaunch and public charity conversion
 
Read less
viewpoints
Founders choosing a structure for their business are often drawn to the limited liability company, or LLC, for its overall flexibility in both taxation and governance matters. And founders seeking access to early capital, not to mention seed investors themselves, are often drawn to the convertible note as a simple, less expensive means to raise funds. But LLCs and convertible debt don't always mix.
Read more
Read less