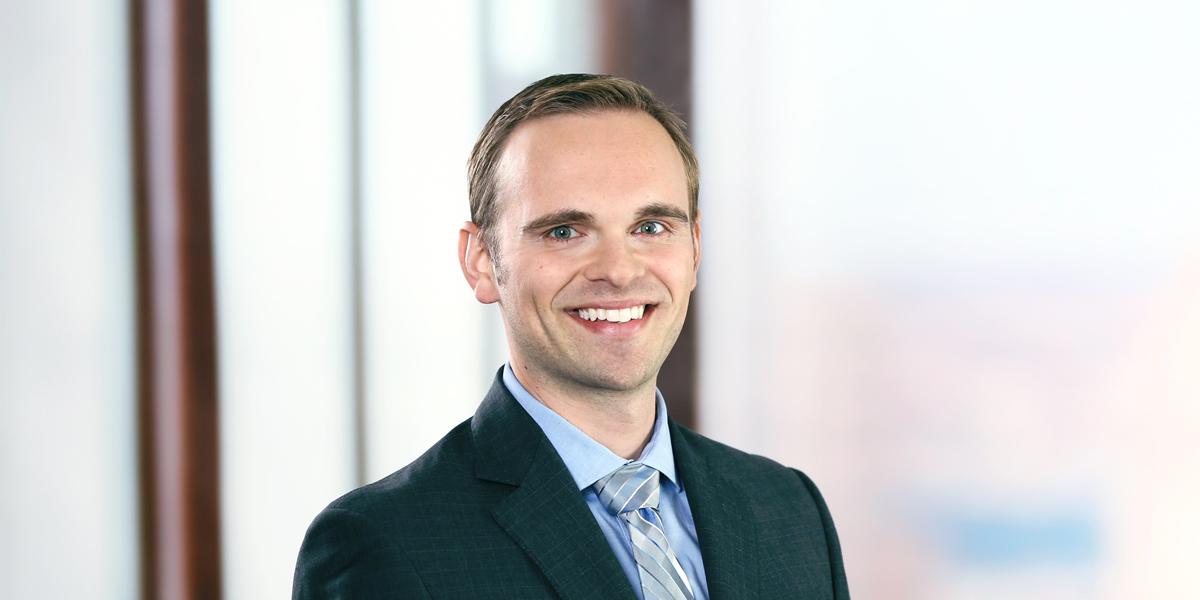 Zack is a registered Patent Agent with a strong understanding of a variety of scientific disciplines. With research experience in biological, chemical, and engineering systems, and a PhD in chemistry, he focuses his practice on preparation and prosecution of patent applications, portfolio management, and patentability analyses for academic institutions and companies in life sciences, drug discovery, pharmaceutical sciences, and energy technologies.

Zack is skilled in his ability to comprehend complex scientific inventions and articulate that into coherent, logical, and patentable language. He is known for his intelligent approach to maximizing value for inventions. His scientific expertise includes small molecule therapeutics, pharmaceutical formulations, antibody therapeutics, diagnostics, polymers, nanotechnologies, gas storage and separation technologies, cellulose processing, batteries, scientific programming, and computational chemistry.

Prior to joining the firm, Zack conducted his postdoctoral research at the University of California in San Diego, investigating proton transport mechanisms in the condensed phase, and in particular within metal-organic frameworks (MOFs) to design more efficient fuel cells. Zack's graduate research at the University of Notre Dame involved developing a novel spectroscopic technique for monitoring proton transfer in biochemical systems. Additionally, his research in the dynamics of condensed phase fluids allowed him to establish the primary mechanism of solvation within ionic liquids.
Education
University of Notre Dame (PhD, Chemistry)
Marquette University (BS)
Experience
Represent a leading nonprofit clinical research center, hospital, and graduate school which is a founding member of the National Comprehensive Cancer Network. The center is focused on the treatment of cancer, diabetes, and other life-threatening diseases, and has been designated as a comprehensive cancer center, the highest acknowledgment granted by the National Cancer Institute. The firm's attorneys have represented the hospital in developing and implementing strategies for procuring patents in a variety of chemical and biomedical technologies.
Recognition & Awards
Computational Science and Visualization Award (2013)
National Science Foundation Award (2013)
Kaneb Outstanding Teaching Award (2011)
American Chemical Society Division of Analytical Chemistry Award (2007)
American Institute of Chemists Award (2007)
Involvement
Co-founder, South Bend Science Cafe
Former president, Graduate Student Union, University of Notre Dame
Former Graduate Student Representative, University of Notre Dame
American Chemical Society member