Timely Advice in an Ever-Evolving World
Corporate boards are being called on to answer the growing demand for ESG-centered initiatives within their organizations now more than ever. As the concept of ESG continues to evolve, Mintz's multidisciplinary team of highly skilled attorneys stay on top of legal and regulatory trends, providing well-timed advice to corporate boards in various industries.
Share
Our Approach
Our attorneys are knowledgeable and experienced in advising corporate boards as they respond to the growing demand for ESG-focused initiatives. Our team keeps current on regulatory and legal developments to ensure that our clients receive forward-looking advice as they navigate issues related to board composition, transparent accounting methods, compensation, diversity issues, and disclosures. Relying on our decades of legal and operational experience, Mintz's ESG team can provide corporate boards with valuable insights as to the necessary steps towards organizational and operational change.
Areas of Focus
Transparent accounting methods
Compliance with statutory diversity initiatives
Executive compensation alignment with ESG principles
Board member recruiting – avoiding conflicts of interest
Role of the board and compensation committee regarding ESG analysis
SEC disclosure initiatives, institutional investor recommendations, and priorities
Third party reporting frameworks and other regulatory concepts currently associated with ESG
Initiatives aimed at regulating gender and racial balance for board composition and current litigation related to board diversity
Other ESG Business Issues
Powered by our commitment to social justice, Mintz's ESG team stands ready to assist companies as they answer the rising call to action to integrate socially responsible business practices and enact social change within their organizations. Mintz's ESG team includes seasoned practitioners from across a variety of legal disciplines with extensive experience in advising companies and corporate boards on how to manage these initiatives and promote lasting change within and outside their organizations.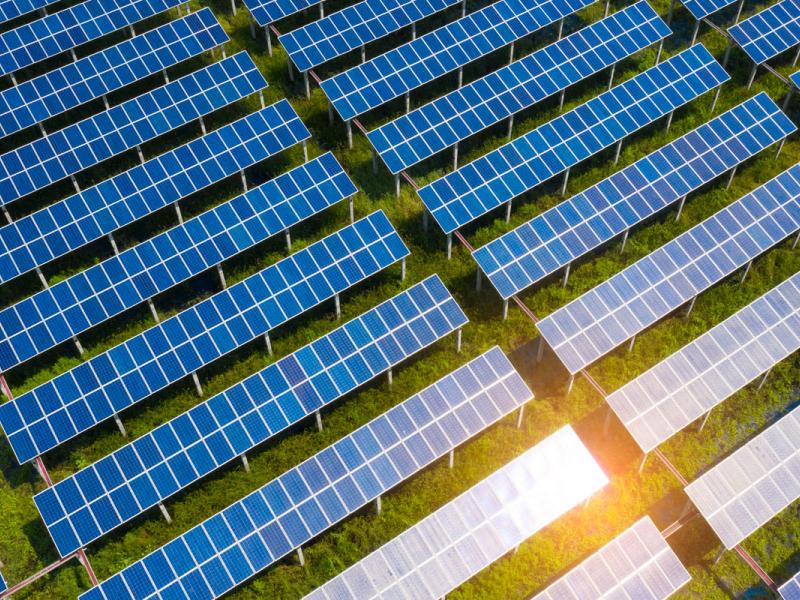 As public concern about climate change continues to grow, more and more companies are called to action. Customers are demanding environmentally conscious business practices, and new regulations are emerging to address these concerns. Mintz's ESG Practice comprises experienced attorneys with diverse backgrounds in energy, environmental, and regulatory laws, who are well versed in advising companies on how to meet their environmental goals.