Continued Delays for Visa Issuance Around the World
As we reported on Monday, due to a massive software failure of the Department of State's Consular Consolidated Database (CCD), there continue to be delays in the issuance of visas at consular posts around the globe. Passports and some immigrant visas are being processed within normal processing timelines. However, issuance of nonimmigrant visas is delayed as a result of the technical issues. Please see the Department of State's latest news release and our previous alert for further information.
Since visa processing times have lengthened, and are unpredictable at this time, visa applicants should not make firm travel plans until they have received back their passports.
Should you have any questions regarding a visa application affected by this slow down, please contact the Mintz Levin Immigration team.
We will send further updates as they become available.
Author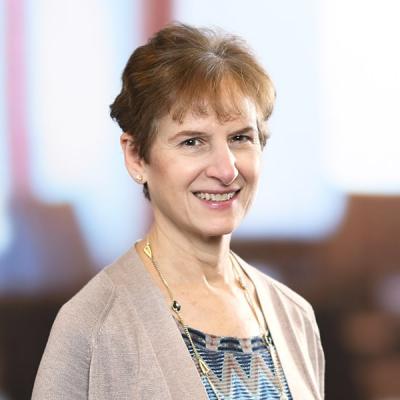 Member / Founder and Chair Emeritus, Immigration Practice
Susan J. Cohen is Chair of Mintz's Immigration Practice and a nationally recognized Immigration lawyer. She helps corporate clients manage immigration challenges. Susan is an American Immigration Lawyers Association (AILA) member and she's contributed to state and federal immigration regulations.