Patent Owner Tips for Surviving an Instituted IPR: From Depositions to Sur-Replies
As a Patent Owner in an instituted Inter Partes Review (IPR), there are dozens of considerations to bear in mind – from strategically approaching depositions and maximizing expert testimony, to drafting the final say in your sur-reply. The Mintz IPR team authored the "Patent Owner Tips for Surviving an Instituted IPR" series to provide valuable practice insights from institution forward. In the summary below, we provide key takeaways from throughout the series. All 19 tips can be read on Mintz.com here: Surviving an Instituted IPR. (You may also be interested in reading our series on Avoiding IPR Institution.)
Depositions
Tip #1: Approach IPR Depositions Like A Cross-Examination
Tip #2: Don't Swing for the Fences in IPR Depositions
Expert Declarations
Tip #3: How Patent Owner Experts Go from Zero to Hero
Tip #4: Take the Time to Use Your Expert as an Expert
Tip #5: The Right Expert Can Save Your Patent
Tip #6: Using Objective Sources & Evidence to Support the Expert Declaration
Tip #7: Work with Your Expert to Make the Declaration Navigable and Well Supported
Seeking Additional Discovery
Tip #8: Additional Discovery is Possible, but Should be Carefully Planned
Tip #9: Issues Warranting Limited Additional Discovery
Drafting Response
Tip #10: Address Claim Construction and Public Availability
Tip #11: Use It or Lose It (in the POR)
Tip #12: Address Individual Claims – Dependent Claims Can Save the Day
Motions to Amend 
Tip #13: When to Amend Claims in an IPR
Tip #14: When Not to Amend Claims in an IPR
Tip #15: Procedure for Motions to Amend
Tip #16: Improve Your Chances of Getting Amendments
Tip #17: Alternatives to Motions to Amend in IPR Proceedings
Defending Depositions of Declarants  
Tip #18: Defending Depositions
Sur-Replies
Tip #19: Sur-Reply Strategies
See the full series of Tips for Surviving an Instituted IPR, from depositions to Sur-Replies, here on Mintz.com.
---
We hope you find these strategies to be practical and helpful for navigating instituted IPRs. As always, the Mintz Intellectual Property team is happy to discuss further or assist in any of your IPR needs.
Authors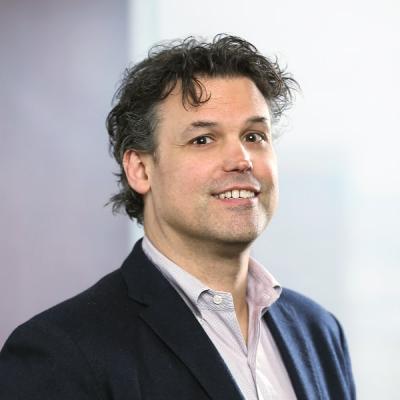 William A. Meunier is a Mintz attorney who has mastered inter partes review (IPR) proceedings and high-stakes patent litigation. He has helped patent owners achieve success in over 90% of IPRs, compared to the industry average of only 35%. Bill has decades of experience litigating patent cases.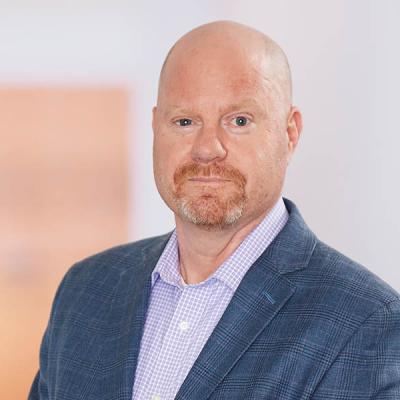 Member / Chair, Intellectual Property Division
Michael T. Renaud is an intellectual property litigator and patent strategist who helps Mintz clients protect and generate revenue from their patent holdings. Clients rely on Mike's counsel on complex and sensitive licensing agreement negotiations, acquisitions, and other technology transactions.
Brad M. Scheller is an attorney who handles patent disputes for Mintz clients in industries ranging from electronics and software to consumer goods and cosmetics. He represents clients in federal district courts, in the US Court of Appeals for the Federal Circuit, and at the Patent Trial and Appeal Board.