Monthly TCPA Digest — March 2022
We are pleased to present our latest Monthly TCPA Digest, providing insights and news related to the Telephone Consumer Protection Act (TCPA). In this issue's Regulatory Update, we discuss the FCC's increased collaboration with states to combat robocalling. These efforts include the FCC's new robocalling investigatory partnerships with four states and agreements between the Commission's Enforcement Bureau and the state attorneys general of Colorado and Vermont. We also report on the Enforcement Bureau's proposed record fine of $45 million, which would be issued against a Florida-based company for allegedly making telemarketing robocalls without proper consent.
In our Litigation Update, we cover the District of Maryland's dismissal of a TCPA case concerning a fax about a free webinar. In Family Health Physical Medicine v. Pulse8, the court rejected the plaintiff's claims because the fax did not contain an offer to buy or sell anything. The court also concluded that a 2006 FCC Order, which held that facsimile messages promoting goods or services at no cost are unsolicited advertisements under the definition of the TCPA, lacked any statute-based reasoning and was not entitled to deference.
If you have suggestions for topics you'd like us to feature in this newsletter, or any questions about the content in this issue, please feel free to reach out to an attorney on Mintz's TCPA and Consumer Calling Practice team.
 
In This Edition 
 
Part I – TCPA Regulatory Update
Part II – TCPA Litigation Update
Authors
Russell H. Fox is a wireless communications attorney at Mintz. He guides clients through federal legislative, regulatory, and transactional matters. Russell also participates in FCC proceedings, negotiates spectrum agreements, and represents clients in spectrum auctions.
Member / Managing Member, Los Angeles Office
Joshua Briones is a commercial litigator who defends consumer class actions for Mintz. He's represented clients in a wide range of industries, including financial services, life sciences, manufacturing, and retail, in cases involving false advertising, unfair trade practices, and other claims.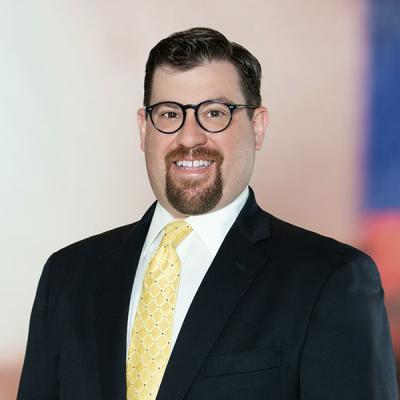 Jonathan Garvin is an attorney at Mintz who focuses on legal challenges facing companies in the communications and media industries. He advises clients on transactional, regulatory, and compliance issues before the FCC involving wireless, broadband, broadcast, and cable matters.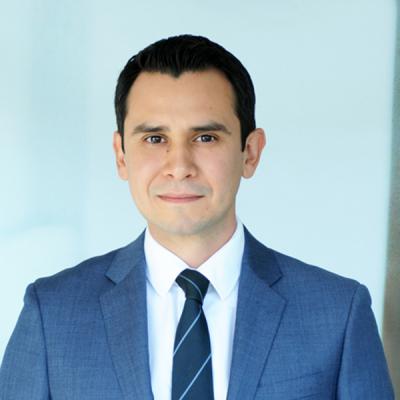 Esteban Morales is a Mintz litigator who handles class action defense and financial services litigation for companies of all sizes. He defends clients targeted in class action suits, and the results include dismissals at the pleading stage. Esteban practices in Mintz's Sports Law Practice.