Telephone and Texting Compliance News — July 2023
We are pleased to present our latest edition of Telephone and Texting Compliance News, providing insights and news related to the Telephone Consumer Protection Act (TCPA). In this issue's Regulatory Update, we discuss upcoming Federal Communications Commission compliance dates for voice service providers. Voice providers must comply with traffic blocking and know-your-upstream provider obligations along with associated robocall mitigation database (RMD) filing obligations by January 8, 2024 — and meet 24-hour traceback and related RMD obligations as early as that date. We also cover pending federal legislation that would give the Commission the authority to initiate litigation to enforce violations of the TCPA and recover fines levied in forfeiture orders. Currently, the Commission's Enforcement Bureau can conduct investigations and issue fines and penalties, but it must rely on the DOJ to bring court actions to enforce Commission forfeiture orders. In addition, we review the Commission's participation in "Operation Stop Scam Calls," a joint initiative with roughly 100 other federal and state law enforcement partners, including the FTC and state attorneys general, to combat unlawful call traffic.
In our Litigation Update, we report on the Ninth Circuit's decision in Hall v. Smosh Dot Com, Inc., which addressed a plaintiff's standing to bring a TCPA case. The court held that the subscriber to a phone line has standing to sue for a TCPA violation even though her 13-year-old son had signed up to receive the text messages at issue and she was not using the phone when the text messages were received. Although the decision in Hall may be used by the plaintiffs' bar to bring suits on behalf of subscribers who did not actually receive the calls at issue, defendants are likely to counter that Hall's holding is narrower than it appears. In the complaint, the plaintiff alleged that she received the text messages. Additionally, on remand, the district court will need to determine whether a minor's consent is legally sufficient under the TCPA.
If you have suggestions for topics you'd like us to feature in this newsletter, or any questions about the content in this issue, please feel free to reach out to an attorney on Mintz's TCPA and Consumer Calling Practice team.
In This Edition
Authors
Russell H. Fox is a wireless communications attorney at Mintz. He guides clients through federal legislative, regulatory, and transactional matters. Russell also participates in FCC proceedings, negotiates spectrum agreements, and represents clients in spectrum auctions.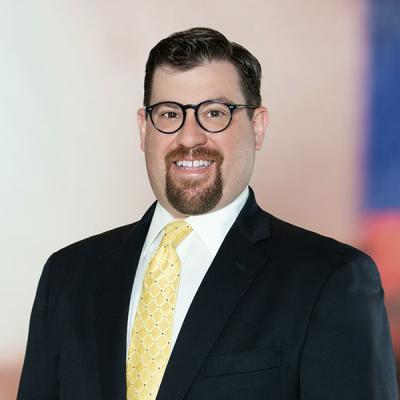 Jonathan Garvin is an attorney at Mintz who focuses on legal challenges facing companies in the communications and media industries. He advises clients on transactional, regulatory, and compliance issues before the FCC involving wireless, broadband, broadcast, and cable matters.
Member / Managing Member, Los Angeles Office
Joshua Briones is a commercial litigator who defends consumer class actions for Mintz. He's represented clients in a wide range of industries, including financial services, life sciences, manufacturing, and retail, in cases involving false advertising, unfair trade practices, and other claims.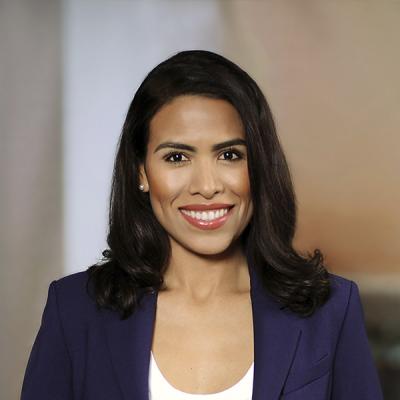 E. Crystal Lopez is a Mintz Associate who focuses her practice on class action defense, with an emphasis on consumer fraud, data privacy, marketing, and compliance issues claims. She has defended corporate clients against class actions at all stages of litigation.