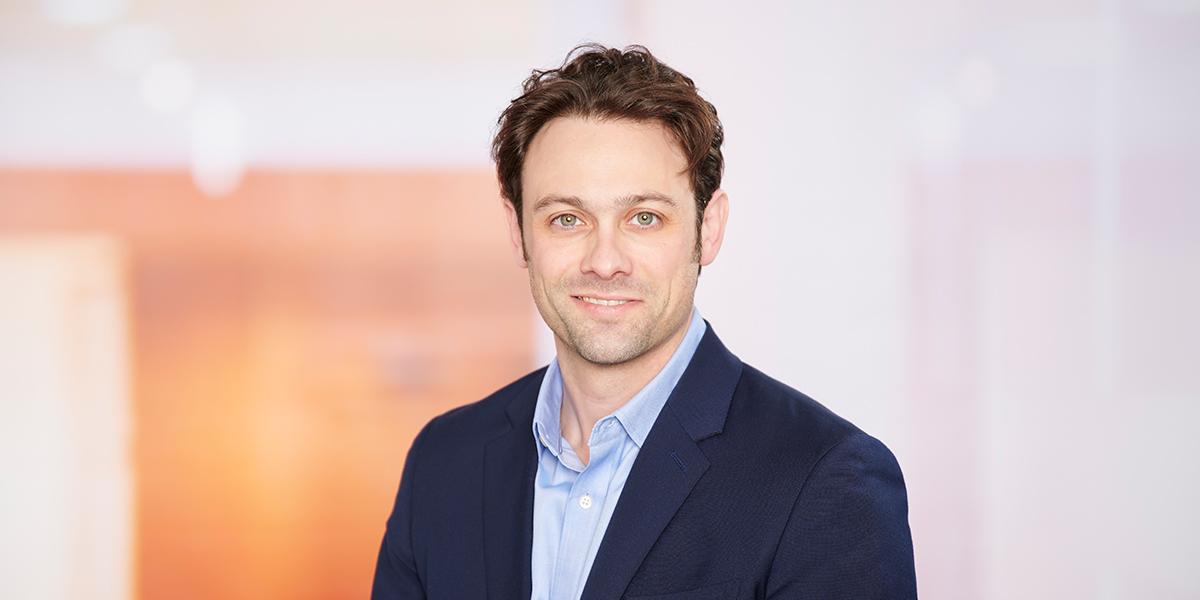 Daniel is a litigator whose intellectual property practice focuses on patent and technology litigation at the International Trade Commission, the Federal District Courts, and the Patent Office. He handles disputes involving a wide range of technologies, including software, smartphones (and other converged devices), LEDs, semiconductor circuits and fabrication processes, and wireless technology standards.  Viewing patent and technology litigation through the lens of what is best for the business of his clients, Daniel counsels to achieve the best business result possible.  The scope of this work includes representing clients through all phases of patent strategy and litigation, both offensive and defensive, from inception of an enforcement program through final resolution. Daniel also works with owners of standard essential patents on issues relating to compliance with FRAND obligations, global enforcement, and licensing.
Prior to law school, Daniel worked as a database programmer with InterSystems, Corp., where he specialized in programming solutions for database development with a focus primarily on integration engines.
While Daniel focuses his practice on intellectual property related matters, he also handles other complex civil litigation related to technology such as trade secret and technology contract disputes. Daniel served as a Special Assistant District Attorney in the Middlesex County (MA) District Attorney's Office, based in the Framingham, MA, district court. During that time, Daniel prosecuted and tried numerous drug, larceny, breaking and entering, and motor vehicle cases in bench and jury sessions, and conducted day-to-day operations required by an ADA.
Education
Boston College (JD)
New York University (BA, Computer Science)
Involvement
Past Member, Board of Trustees, Ben Franklin Institute of Technology
Recent Insights
News & Press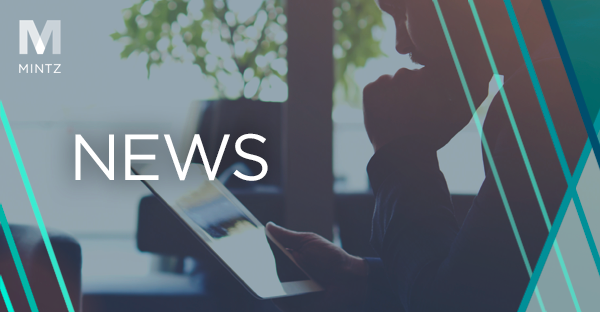 Law360 reported that Mintz client American video codec company DivX, an early innovator in the digital streaming video and digital rights management scene, has reached confidential settlements with LG and Samsung, resolving international litigation claiming they infringe DivX's streaming patents with their smart televisions. The Mintz team representing DivX is led by Member and Chair of the firm's Intellectual Property Division Michael Renaud and Member Adam Rizk and includes Member and Chair of the firm's Intellectual Property Litigation Practice Matthew Hurley, Members Keith Carroll, Marguerite McConihe, Michael McNamara, Samuel Davenport, and Daniel Weinger, and Associates Matthew Karambelas, Jessica Perry, and Nana Liu.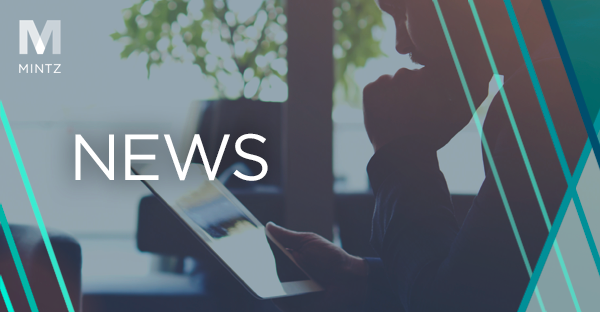 Mintz Member Daniel B. Weinger was quoted in an article published by Law360 on a case recently taken up by the U.S. Supreme Court, Minerva Surgical Inc. v. Hologic Inc., which will determine whether a defendant in a patent infringement action who assigned the patent, or is in privity with an assignor of the patent, may have a defense of invalidity heard on the merits.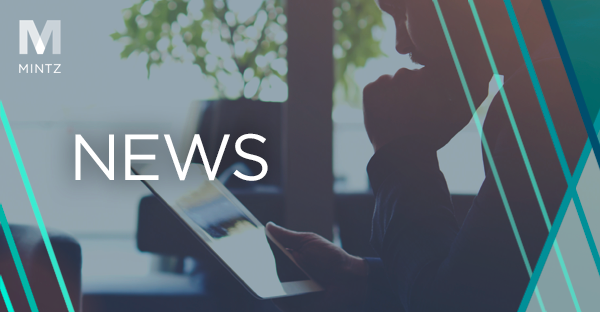 In this Law360 expert analysis article, Mintz Member and Chair of the firm's Intellectual Property Division Michael Renaud and Members James Wodarski and Daniel Weinger reflected on the biggest standard essential patent (SEP) victories of patent owners in 2020.
Events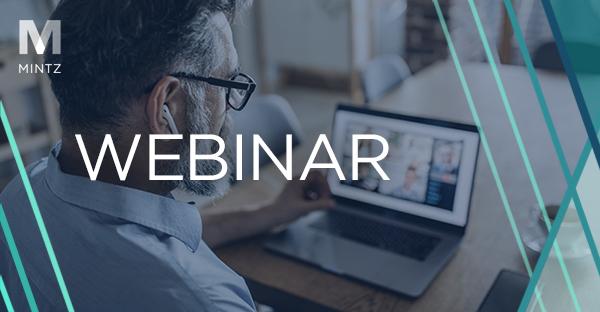 Mintz Member Dan Weinger will be speaking on a panel entitled, "Determining Essentiality for Standard Essential Patents: Challenges, Benefits & Solutions."  The wide-ranging conversation will cover how to make use of AI-based assessment when managing, licensing, transacting, or litigating SEPs.
Events