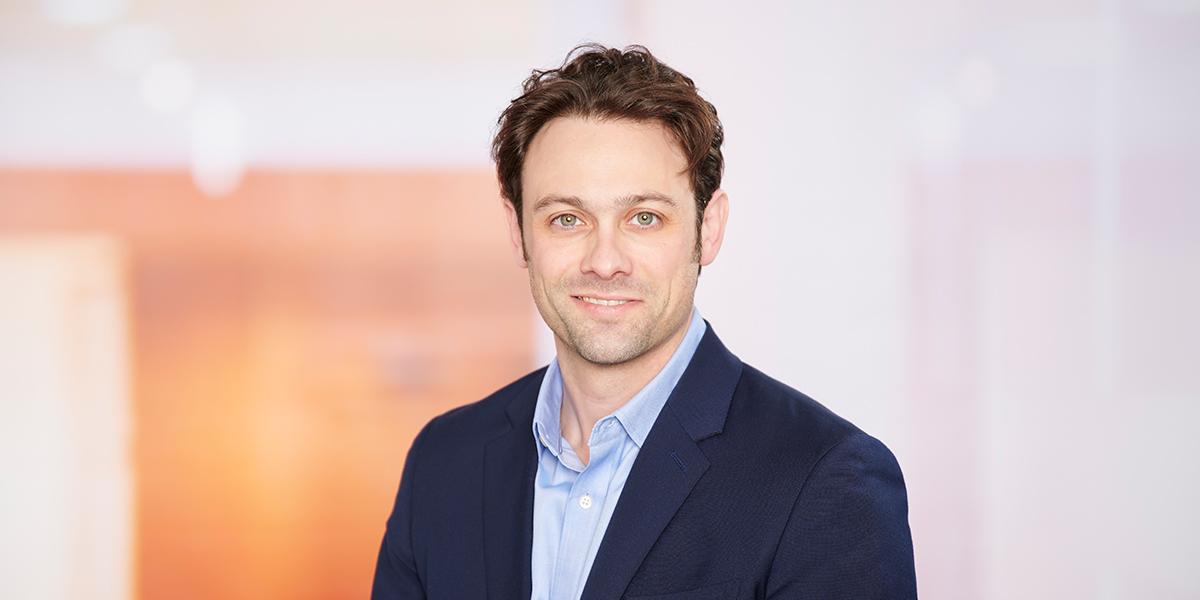 Daniel is an experienced litigator whose intellectual property practice focuses on patent and technology litigation at the International Trade Commission, the Federal District Courts, and the Patent Office. He handles disputes involving a wide range of technologies, including software, smartphones (and other converged devices), LEDs, semiconductor circuits and fabrication processes, and wireless technology standards.  Viewing patent and technology litigation through the lens of what is best for the business of his clients, Daniel counsels to achieve the best business result possible.  The scope of this work includes representing clients through all phases of patent strategy and litigation, both offensive and defensive, from inception of an enforcement program through final resolution. Daniel also has a deep understanding of standard essential patent issues and corresponding FRAND obligations, and regularly writes about developments in this area.
Prior to law school, Daniel worked as a database programmer with InterSystems, Corp., where he specialized in programming solutions for database development with a focus primarily on integration engines.
While Daniel focuses his practice on intellectual property related matters, he also handles other complex civil litigation related to technology and served as a Special Assistant District Attorney in the Middlesex County (MA) District Attorney's Office, based in the Framingham, MA, district court. During that time, Daniel prosecuted and tried numerous drug, larceny, breaking and entering, and motor vehicle cases in bench and jury sessions, and conducted day-to-day operations required by an ADA.
Education
Boston College (JD)
New York University (BA, Computer Science)
Involvement
Past Member, Board of Trustees, Ben Franklin Institute of Technology
Recent Insights
News & Press
Mintz Member and Chair of the firm's Intellectual Property Division Michael Renaud, Member and Co-chair of the firm's Antitrust Practice Joseph Miller, and Member Daniel Weinger co-authored a Law360 expert analysis article that examined an updated business review letter issued by the U.S. Department of Justice (DOJ)'s Antitrust Division to the Institute of Electrical and Electronics Engineers Inc., which clarified the DOJ's views on licensing and enforcement practices related to standard essential patent (SEP)s.
Mintz Member Daniel Weinger and Associates Vincent Ferraro and Chris Duerden co-authored a recent Law360 expert analysis article that examined how the Federal Circuit's en banc ruling in Aqua Products Inc. v. Matal has affected the motion to amend practice at the Patent Trial and Appeal Board, as well as other favorable trends for patent owners. An article published by Law360 reported that following the U.S. International Trade Commission's initial decision that Jennewein Biotechnologie GmbH's imports infringe a Glycosyn LLC patent on human milk oligosaccharides, the Patent Trial and Appeal Board denied Jennewein's petition for post-grant review of a related patent.

The Mintz team representing Glycosyn at the ITC includes Michael Newman, Thomas Wintner, Michael Renaud and James Wodarski; and the Mintz team representing Glycosyn at the PTAB includes Michael Newman, Thomas Wintner, Peter Cuomo and Daniel Weinger.