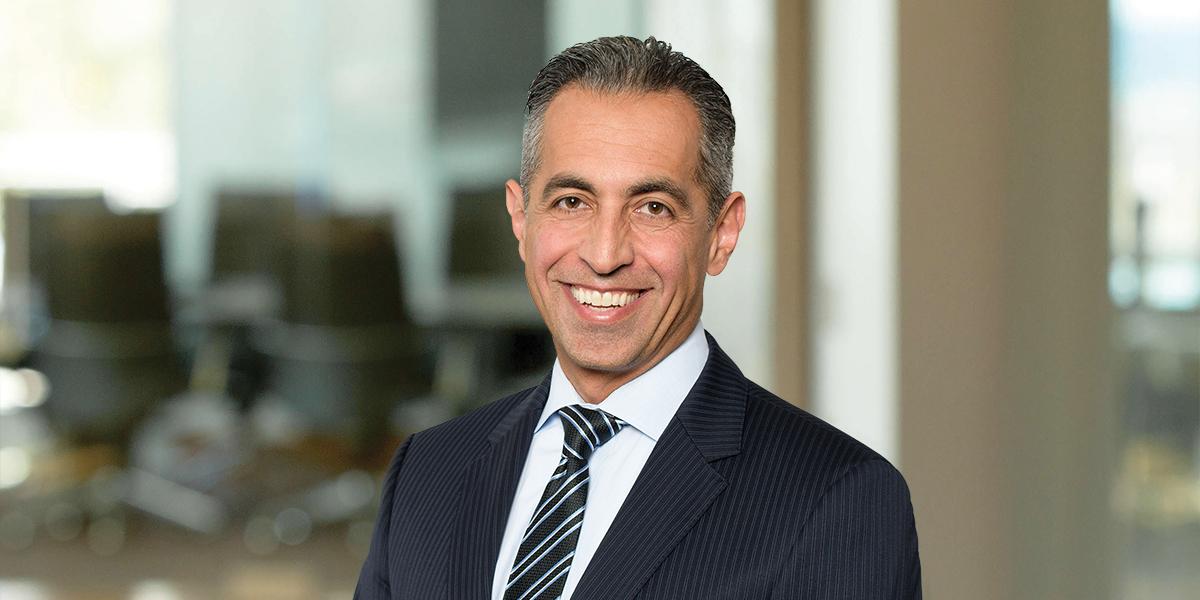 Jason is an experienced intellectual property lawyer with a focus on counseling and representing national and international technology clients in all matters involving the procurement, protection and monetization of IP assets, including patent and trademark prosecution, sale and acquisition of IP assets, technology licensing, opinion work, and administrative patent appeals. 
During his 20-plus-year legal career, Jason has served on the California State Bar's Executive Committee for the IP Section, as in-house patent counsel for a successful Bay-Area technology company, and as outside IP and corporate counsel to numerous Fortune 100 technology companies, high-tech startups and prolific master inventors, helping secure innovations in the United States and worldwide. 
Early on as a junior attorney, he successfully tried both jury and bench trials to verdict in pro-bono matters.  Before joining one of the largest IP firms in California, he was the sole patent attorney in the Emerging Technologies group of a highly-regarded Los Angeles entertainment law firm, where he managed a large portfolio of patent matters in various technology areas.  Later, he became the founding and managing principal of a boutique IP law practice that was eventually recognized as a "Go-To Law Firm" to the top patent-filing corporate entity in the United States, according to a published survey of corporate counsel at Fortune 500 companies.   
Jason comes from humble beginnings.  Immediately after graduating from college, while attending law school at night, he worked as a systems analyst for a major Hollywood movie studio.  He also dedicated several years to public service when he joined the United States Patent Office as an experienced patent practitioner to help start the Patent Office's satellite location in Denver.  While there, he examined patent applications filed by global software industry giants and worked closely with PTAB judges in adjudicating patent appeals.
Above all, Jason takes pride in utilizing his diverse background and technical experience to first determine what a client wishes to accomplish and then help meet client expectations in the most effective and efficient manner with an emphasis on quality. 
His technical areas of expertise include cellular communications, wireless devices, cloud computing, encryption, virtual machines, SaaS platforms, computing security, artificial intelligence, machine learning, computed tomography imaging, laser optics, medical devices, semiconductor processing, graphical user interfaces, as well as fail-proof data management and redundant data recovery systems.
Jason has personally prepared and prosecuted hundreds of patent applications in various technology areas and has acted as counsel or co-counsel in litigating and successfully resolving IP disputes in patent, trademark and copyright matters.  He has published and lectured before local, national and international legal and educational organizations, bar associations and industry journals.
Education
Loyola Law School - Los Angeles (JD, Dean's List)
California State University (BS, Computer Science & Engineering, cum laude)
Recognition & Awards
Golden Key International Honour Society
Involvement
Executive Committee member, Intellectual Property Section, State Bar of California (2011–2014)
Board member, Orange County Patent Law Association (OCPLA) (2013–2014)
Advisor, University of California Irvine (UCI) Paralegal Certificate Program (2010–2014)
Member, American Intellectual Property Law Association (AIPLA)
Member, Institute of Electrical and Electronics Engineers (IEEE)
Member, Association of Computer Machinery (ACM)
Viewpoints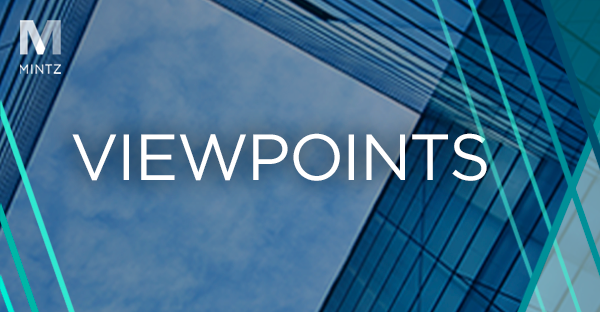 July 18, 2018
|

Blog

|

By Susan Neuberger Weller, F. Jason Far-hadian
Effective August 3, 2019, the United States Patent and Trademark Office (USPTO) will require foreign entity applicants, registrants, or parties to a trademark proceeding whose domicile is not located within the United States or its territories to be represented by qualified U.S. counsel (i.e., an attorney who is an active member of a state bar in the U.S.).
Read more