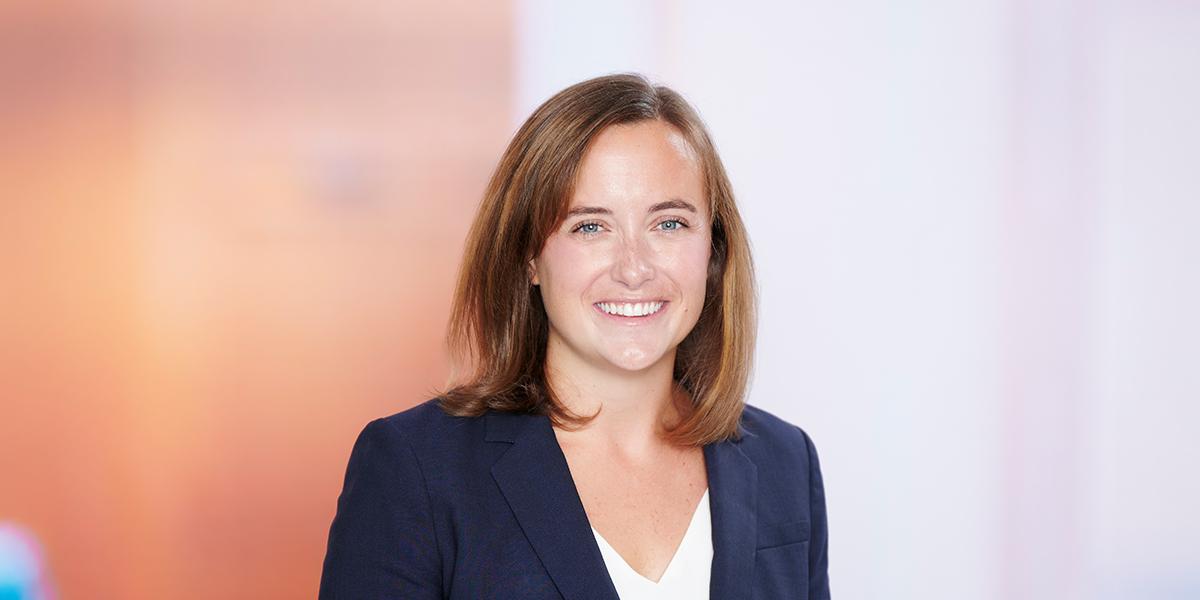 Kaitlyn is a Director of Government Relations at ML Strategies. With eleven years of experience in legislative affairs and Massachusetts state government, Kaitlyn brings a deep understanding of legislative proceedings, especially regarding the Massachusetts House of Representatives and Governor's Office. 
Prior to joining Mintz, Kaitlyn was the Legislative Director in Governor Baker's Office of Legislative Affairs. There, she drove the Governor's legislative agenda from filing to passage, through bipartisan coalition building, legislative strategy sessions, and consistent communication with the legislature. Additionally, she coordinated with the Governor's Legal Office to facilitate the ten day review of over 1,300 enacted bills over three sessions by identifying support and opposition for each to provide the Governor with sound recommendations. She also managed a team of nine Legislative Directors, overseeing the legislative interactions of each of the Secretariats. Prior to her position in the Governor's Office of Legislative Affairs, Kaitlyn acted as the Legislative Director to Minority Leader Bradley H. Jones Jr. While there, she led a team of analysts that were responsible for covering all legislative committees as well as drafting policy positions and drafting amendments on all major legislation, including minimum wage and domestic violence reform, redistricting, and various borrowing bills. 
Education
Suffolk University Law School (JD, cum laude)
Boston College (BA)
Viewpoints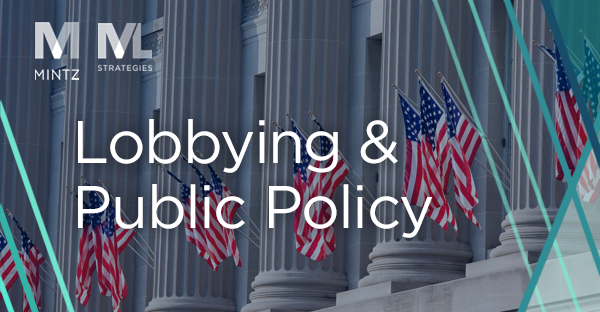 March 12, 2020
|

Blog

|

By Steven Baddour, Daniel Connelly, Kaitlyn Sprague, Caitlin Beresin, Taylor Shepherd
As the nation continues to address the spread of the novel coronavirus ("COVID-19"), several precautionary efforts are being taken to ensure citizens remain safe and reduce the prevalence of transmission to vulnerable individuals across the country.  As the Legislature and Executive Branch aggressively focus on COVID-19 related issues, your ML Strategies team will continue to monitor and engage state and local leaders on legislative and regulatory priorities by keeping lines of communication open on a daily basis with legislators and staff.
Read more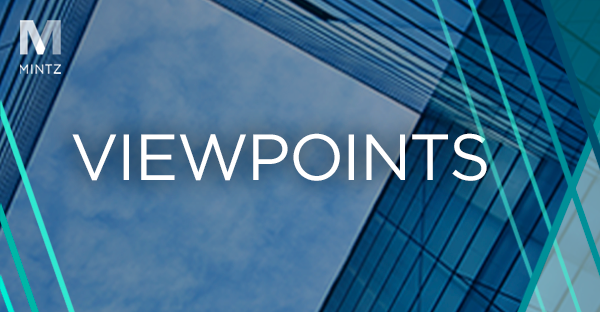 November 12, 2019
|

Blog

|

By Caitlin Beresin, Kaitlyn Sprague, Taylor Shepherd
As the Legislature approaches the Holiday recess, health care costs and access continue to be at the forefront of the agenda. The Baker Administration released the VALUE Act on October 18th and the Senate filed the PACT Act on November 7th. 
Read more