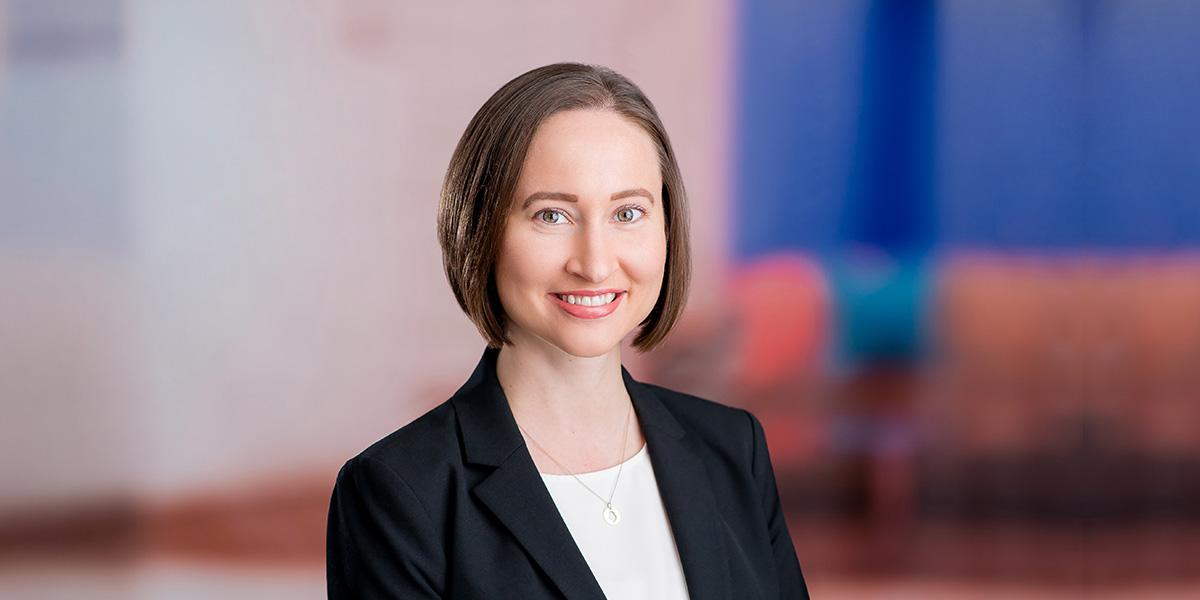 Michelle focuses her practice on life sciences and health care transactions and health care compliance matters.
Prior to joining Mintz, Michelle was an associate in the Government Contracts group and subsequently the Health Care Regulatory group of another large law firm, where she advised clients on a variety of regulatory and compliance issues. Michelle drafted, reviewed, and negotiated contracts relating to specialty pharmacy services and distribution arrangements, 340B program participation, pharmaceutical support services, and related matters. She also worked on health care transactions, drafted organizational policies and procedures, and prepared communications to the Food and Drug Administration.
While in law school, Michelle was a legal intern with the Department of Homeland Security, first in Immigration and Customs Enforcement and later in the Transportation Security Administration.
Before pursuing her legal career, Michelle held project management positions for companies in Oregon and Maine.
Education
George Mason University (JD, magna cum laude)
University of Maine (BA, summa cum laude)
Viewpoints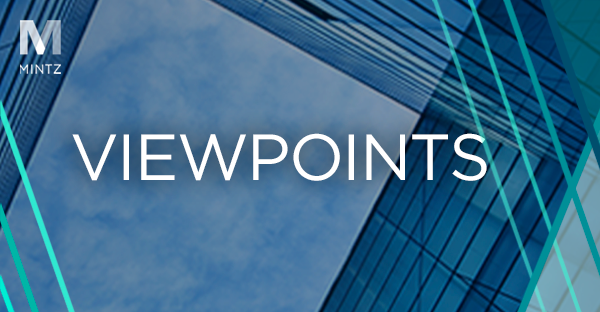 March 4, 2019
|

Blog

|

By Michelle Caton
On February 26, 2019, the Senate Finance Committee heard testimony from top executives representing seven high-profile drug manufacturers.  This hearing was the second to examine drug pricing in America. The Committee's questions to executives from Pfizer, Merck & Co., Johnson & Johnson, AbbVie, Bristol-Myers Squibb, Sanofi, and AstraZeneca were aimed at identifying why already-high drug prices continue to climb and what can be done to stop the trend. The hearing comes during a period of increasing pressure on pharmaceutical manufacturers and others in the drug supply chain to improve patient access to drugs, increase transparency in drug pricing, and stop the trend of significant price increases.  This type of high profile hearing just confirms that these pressures will continue, and as a number of proposals to address drug prices work their way through Congress and multiple federal agencies, the discussion around drug pricing reforms will undoubtedly continue.  Following on ML Strategies' coverage of the Senate hearing, below are a handful of key takeaways from the hearing.
Read more