Turning Milestones into Current Revenue and Static Investment Dollars into Return Streams
​Mintz has handled dozens of royalty monetization transactions. Our attorneys utilize structures and terms that help our clients most effectively achieve their goals for engaging in the transaction. We help licensors turn their milestones and future royalty payments into current revenue for investing in further research and other value-drivers. And we help investors evaluate assets under license, assess the potential for return, and negotiate terms for acquiring milestone and future royalty payments.
Share
Our Experience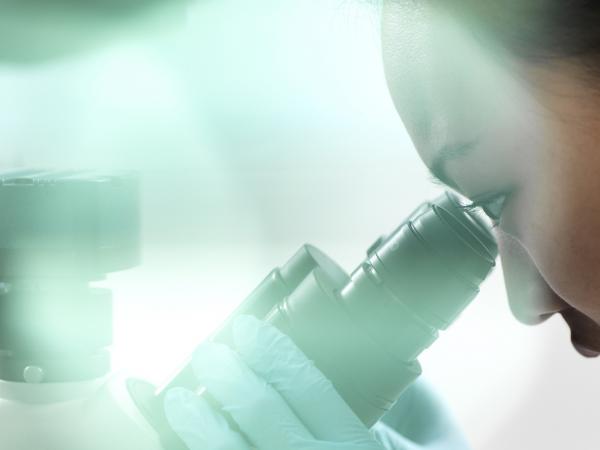 Case Study
Mintz represented Massachusetts General Hospital and Partners HealthCare in a deal that enables them to monetize part of their royalty interests in Entyvio, an antibody used to treat digestive diseases, to invest in research. Royalty Pharma paid $94 million in the true sale roll-up transaction.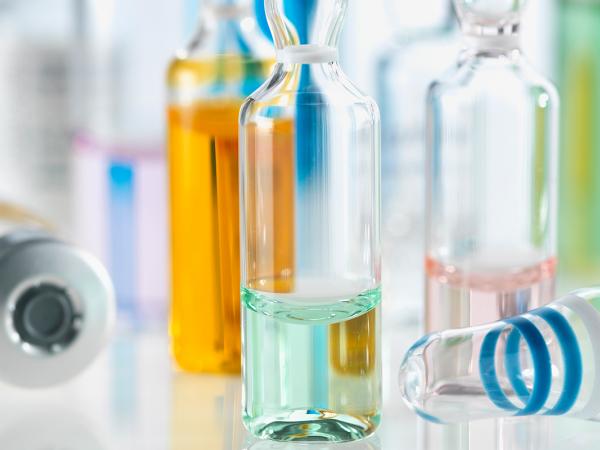 Case Study
Mintz represented ImmunoGen, a maker of targeted anticancer therapeutics, in a transaction that netted $194 million. The deal provided ImmunoGen with cash and liquid assets in exchange for assigning certain royalty revenues for the breast cancer treatment Kadcyla to TPG Special Situations Partners.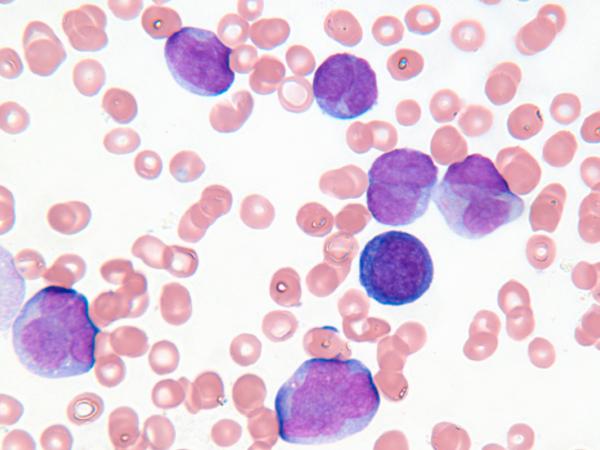 Case Study
Mintz represented ARIAD Pharmaceuticals in a synthetic royalty financing in which PDL BioPharma agreed to provide up to $200 million in revenue interest financing to ARIAD in exchange for royalties on worldwide net revenues of Iclusig (ponatinib).
Our Approach
We know that not every deal is the same. Our team takes the time to understand client needs and expectations for each transaction. And we recommend different transaction terms and structures (including synthetic structures) to best position our clients to secure the results they're seeking in each deal. At its core, a royalty monetization transaction is a cash accelerator for holders of licenses. Licensors are paid today for future promises of revenue. These transactions can also be valuable investment vehicles for investors seeking to diversify the holdings in their portfolios.
​Recent Deal Structures
Monetization of 100% of royalty entitlement
Monetization of a percentage of the royalty entitlement
Sale of royalties for a defined period of time or based on sales in a defined geographic region
Share in ongoing product success with future milestone payments or other sharing structure
Cross-Practice Collaboration
These deals are never done in a vacuum by a practitioner or by multiple practitioners with one legal focus. Mintz fields a team of technologists and deal makers who bring a range of capabilities. Our team includes professionals who understand how to handle acquiring such assets out of distressed companies and those who know the ins and outs of the underlying license structures.
Meet Mintz
Our attorneys collaborate with you to identify the transaction terms and structures that will position you to secure the result you're looking for from your deal.