Telephone and Texting Compliance News — May 2023
We are pleased to present our latest edition of Telephone and Texting Compliance News, providing insights and news related to the Telephone Consumer Protection Act (TCPA). In this issue's Regulatory Update, we report on recent steps taken by the Federal Communications Commission (Commission) to close some of the remaining gaps in its robocalling rules. At its May Open Meeting, the Commission adopted a Seventh Report and Order that requires all voice service providers to fully respond to all traceback requests within 24 hours. The Order also extends the requirement that a provider "know" the upstream provider from which it directly receives call traffic and mandates that originating providers block suspected illegal traffic when notified of such activity by the Commission. The Commission also initiated a proposed rulemaking seeking input on other potential call blocking requirements. In addition, the Commission's Enforcement Bureau issued a first-of-its-kind action against a gateway provider requiring voice service providers immediately downstream from One Eye LLC to block and cease accepting traffic from One Eye by June 12, 2023.
In our Litigation Update, we cover a bill passed by the Florida legislature and signed by Governor Ron DeSantis that will drastically reduce the scope and reach of Florida's Telephone Solicitation Act (FTSA). The amendments to the FTSA apply to future litigation and existing uncertified lawsuits brought under the statute. We also review a decision from Florida's Third District Court of Appeal, Pet Supermarket, Inc. v. Eldridge, in which the court held that a consumer did not have standing to file a proposed class action in state court alleging a violation of the TCPA.
If you have suggestions for topics you'd like us to feature in this newsletter, or any questions about the content in this issue, please feel free to reach out to an attorney on Mintz's TCPA and Consumer Calling Practice team.
In This Edition
Regulatory Update
Litigation Update
Authors
Russell H. Fox is a wireless communications attorney at Mintz. He guides clients through federal legislative, regulatory, and transactional matters. Russell also participates in FCC proceedings, negotiates spectrum agreements, and represents clients in spectrum auctions.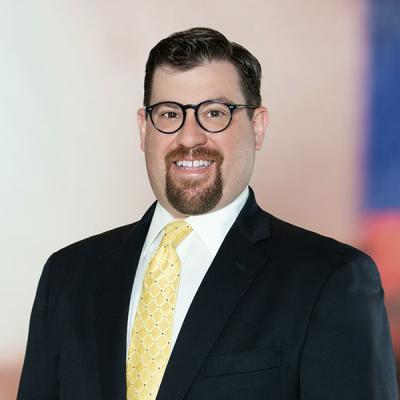 Jonathan Garvin is an attorney at Mintz who focuses on legal challenges facing companies in the communications and media industries. He advises clients on transactional, regulatory, and compliance issues before the FCC involving wireless, broadband, broadcast, and cable matters.
Member / Managing Member, Los Angeles Office
Joshua Briones is a commercial litigator who defends consumer class actions for Mintz. He's represented clients in a wide range of industries, including financial services, life sciences, manufacturing, and retail, in cases involving false advertising, unfair trade practices, and other claims.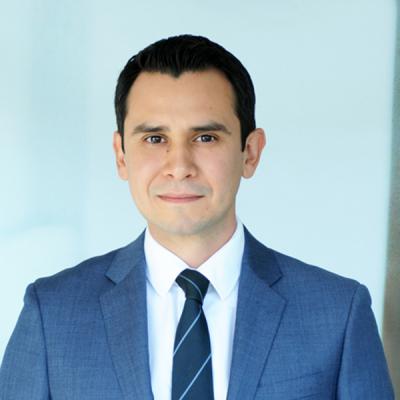 Esteban Morales is a Mintz litigator who handles class action defense and financial services litigation for companies of all sizes. He defends clients targeted in class action suits, and the results include dismissals at the pleading stage. Esteban practices in Mintz's Sports Law Practice. Adam B. Korn