Advancing Towards Social Change
Powered by our commitment to social justice, Mintz's ESG team stands ready to assist companies as they answer the rising call to action to integrate socially responsible business practices and enact social change within their organizations. Mintz's ESG team includes seasoned practitioners from across a variety of legal disciplines with extensive experience in advising companies and corporate boards on how to manage these initiatives and promote lasting change within and outside their organizations.
Share
Our Approach
Our multidisciplinary ESG team has deep experience in helping corporate boards with the full range of issues related to implementing socially conscious initiatives. Our collaborative approach ensures that our clients receive well-rounded advice as they implement employee programs related to diversity, inclusion, and volunteerism and policies that impact their business relationships. We share our clients' passion for social justice and believe that the steps we take today towards change will have a lasting positive impact.
Areas of Focus
Critical analysis of corporate business relationships and values 
Corporate diversity, equity, and inclusion initiatives
Stakeholders' Interests
Employee and community health and safety
Supplier values aligned with corporate values
Corporate donations and investments
Employees incentivized to perform volunteer work
Diversity, Equity, and Inclusion
Advice on best practices for devising and implementing a DEI strategy
Conducting assessments and identifying indicators of diversity performance
Creating a legal construct to identify where and how to implement qualitative and quantitative diversity goals
Strengthening core competencies with underrepresented components in human capital
Strategies to provide guidance for individually tailored long- and short-term diversity plans
Other ESG Business Issues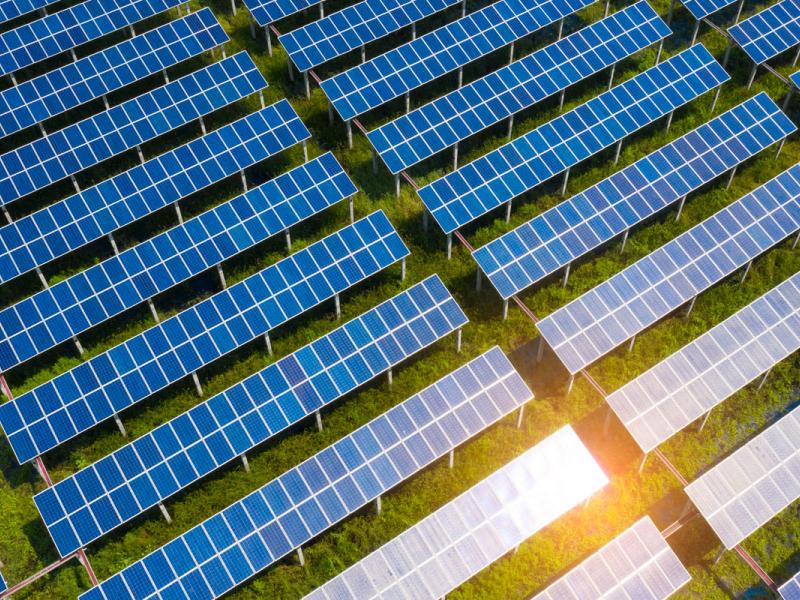 As public concern about climate change continues to grow, more and more companies are called to action. Customers are demanding environmentally conscious business practices, and new regulations are emerging to address these concerns. Mintz's ESG Practice comprises experienced attorneys with diverse backgrounds in energy, environmental, and regulatory laws, who are well versed in advising companies on how to meet their environmental goals.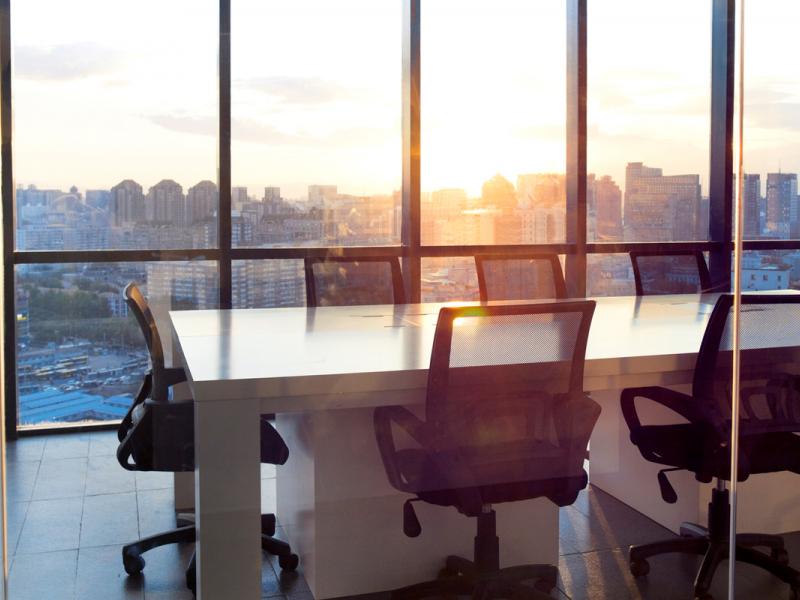 Corporate boards are being called on to answer the growing demand for ESG-centered initiatives within their organizations now more than ever. As the concept of ESG continues to evolve, Mintz's multidisciplinary team of highly skilled attorneys stay on top of legal and regulatory trends, providing well-timed advice to corporate boards in various industries.