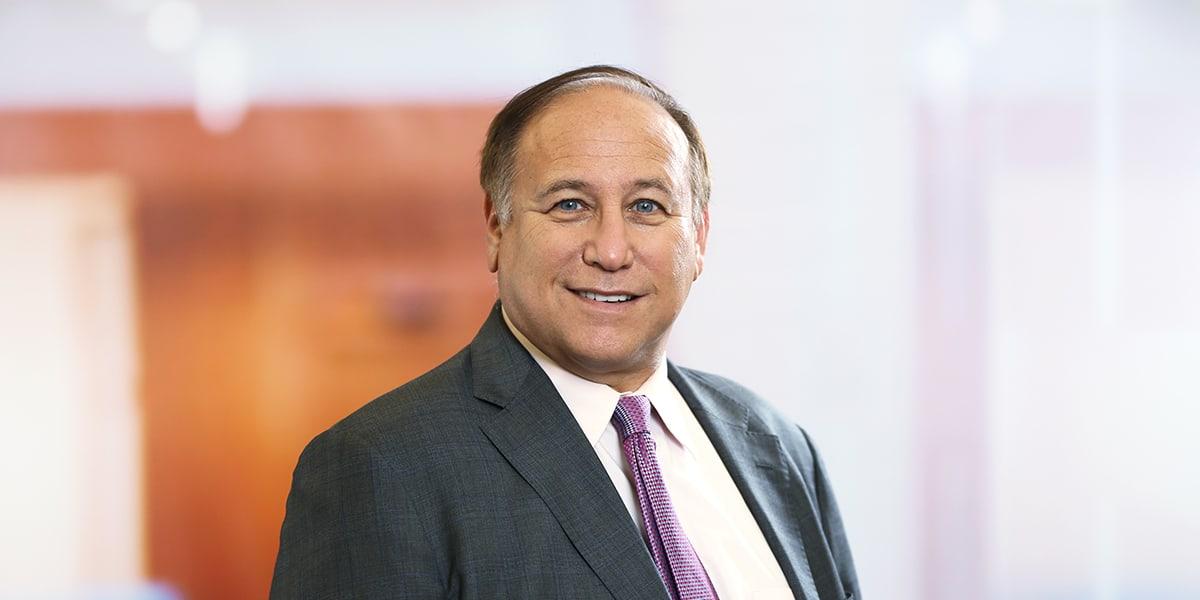 Ken is a mergers and acquisitions, securities, and capital markets attorney who devises and uses inventive public offering and acquisition structures. He is known for executing custom deals that address clients' specific circumstances: carve-outs, spin-offs, and change of control tender offers, among others. He is also highly skilled at setting up reverse mergers involving both listed and OTC companies, special purpose acquisition companies (SPACs), and Form 10 transactions — an alternative to the traditional IPO process. He advises many types of technology companies, as well as media and digital media, transportation and shipping, restaurant and hospitality, biotechnology, and retail companies.
Ken assists clients in general corporate representation and transactions, including public and private equity and debt security financings, mergers and acquisitions, and joint ventures and strategic alliances. This experience includes representation of both issuers and investment banking firms in public and private securities offerings, as well as buyers, sellers, and financial advisors in a variety of public and private business combinations. Ken's 25-plus years of transactional experience has enabled him to build a client base which spans a multitude of diverse industries, including media, biotechnology digital and cyber technology, transportation and shipping, restaurant and hospitality, retail, and many others.
In addition to more routine public and private financings and traditional M&A approaches, Ken is experienced in developing and implementing unusual alternative public offering and acquisition structures, including spin-offs, carve outs, SPACs, Form 10 transactions, reverse mergers, change of control tender offers and PIPEs, and other unconventional approaches to financing and business combinations.
With deep relationships within the international investment community, Ken is regularly called upon to identify synergies between his clients and investment bankers, venture capitalists, and other sources of financing. He has completed numerous international transactions, including counseling clients in acquisitions involving targets in Europe and South America, as well as financings for Greek, Korean, Chinese, Brazilian, and UK-based companies.
Education
New York University (JD)
Oberlin College (BA)
Involvement
Member, New York State Bar Association
Member, American Bar Association
Recent Insights
Viewpoints
News & Press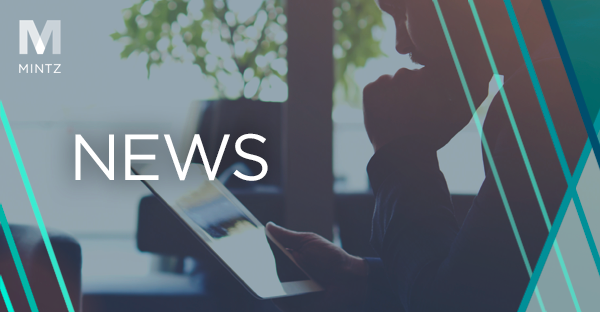 Mintz Member Kenneth R. Koch was quoted in an article published by Venture Capital Journal on venture capital firms and individuals sponsoring special purpose acquisition companies (SPACs) and how limited partners (LPs) may navigate potential conflicts and benefits. Mintz attorneys completed a $24.5 million financing in a private placement of common stock and warrants exercisable for common stock on behalf of Neutotrope, Inc., a company focused on developing drugs to treat neurodegenerative diseases including Alzheimer's disease.
Viewpoints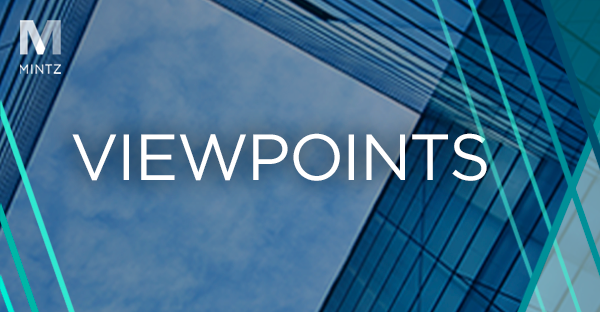 In a recent Law360 article, Mintz Levin members Stephen Gulotta and Kenneth Koch discuss several alternative strategies for PE sponsors looking to exit investments that do not attain the originally projected levels of growth and profitability.
Read more