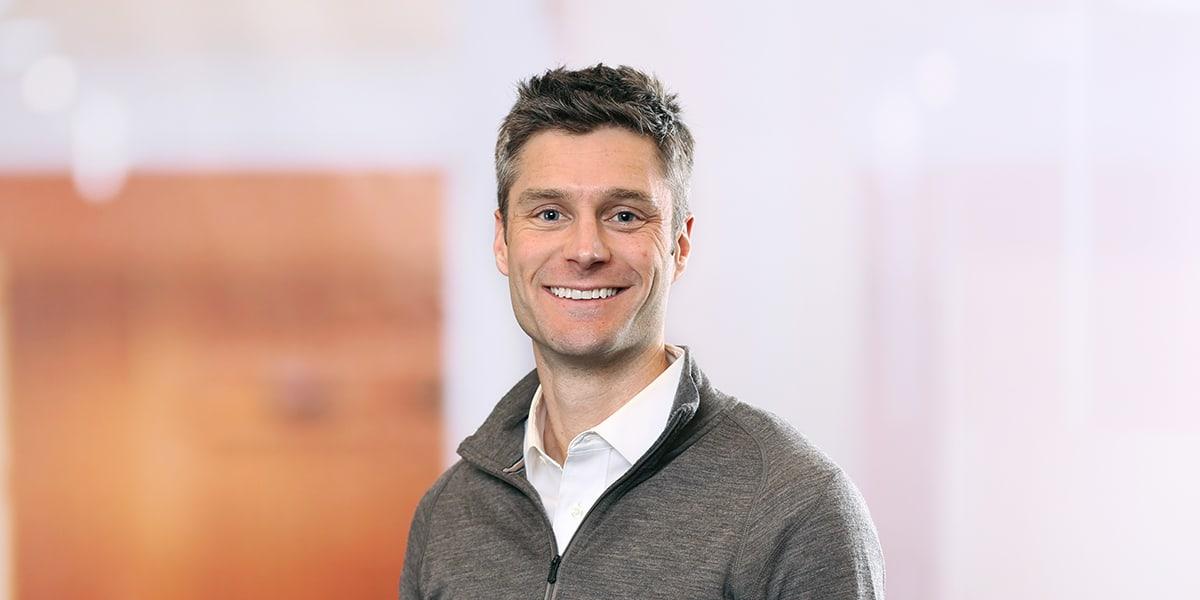 Jonathon counsels clients on strategic intellectual property matters in a wide range of areas, including patent application drafting, patent prosecution, patent portfolio management, foreign/PCT prosecution, and opinion practice (patentability, noninfringement, validity, and freedom to operate).
Jonathon has particular experience in drafting and prosecuting electrical and computer science patent applications, including in software, networking, telecommunications, circuity, semiconductors, signals, and optics. He also frequently works on mechanical device patents for manufacturers in the automobile industry, as well as medical device patents for hospitals and universities. He has further experience in drafting petitions for inter partes review.
Prior to joining Mintz, Jonathon was an intellectual property associate in the Boston office of another international law firm. Jonathon also previously worked as an Intellectual Property associate at a law firm in Alexandria, Virginia, in addition to a patent prosecution boutique in Minneapolis, Minnesota.
Education
University of New Hampshire (JD)
University of Michigan (BS, Computer Science)
Viewpoints
April 17, 2018
|

Blog

|

By Steven Jensen, Jonathon Western
Software patents are generally directed to a sequence of steps or rules, i.e., an algorithm, performed by a computer programmed to carry out the algorithm.  Because algorithms are inherently functional in nature, software patent claims are frequently written using functional, as opposed to structural, terms.
April 21, 2017
|

Blog

|

By Steven Jensen, Jonathon Western
MPEP §2103(VI) states that when a rejection is imposed, the "Office action should clearly communicate the findings, conclusions and reasons which support them."  Examiners commonly satisfy this requirement by citing one or more prior art references allegedly teaching each of the limitations of a claim.