Technically Adept Counsel for a Changing District Court Landscape
​Mintz represents plaintiffs and defendants in Federal District Court patent litigation throughout the United States. Our technically trained, experienced teams have been successful in cases involving smart (4G/LTE) and connected (IoT) devices, pharmaceuticals, biotechnology, and medical devices. We use our understanding of client technologies to dive deeply into patent claims and develop winning technical strategies — an approach that will work in any venue, no matter which districts become hot post‒TC Heartland.
Share
Awards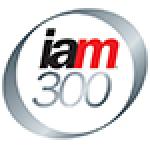 IAM Strategy 300
IP Division Head and leading patent litigator recognized (2015 ‒ 2020)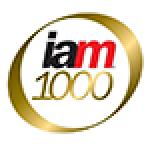 IAM Patent 1000
Multiple patent litigators recognized (2015 ‒ 2020)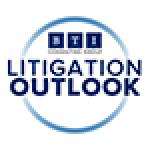 BTI Litigation Outlook
IP litigation ranked in top 5% of all law firms by corporate counsel (2016)
Our Experience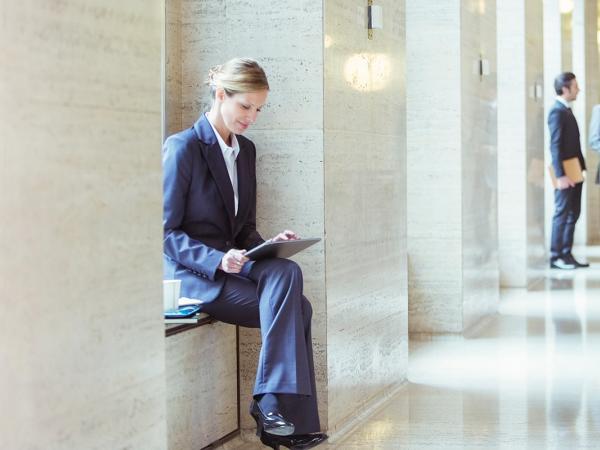 Case Study
Mintz secured dismissal of an EDTX patent infringement case against NextGen Healthcare Information Systems that targeted NextGen's Patient Portal program. The appellate court affirmed that patents directed to longstanding methods of organizing human activity are patent-ineligible subject matter.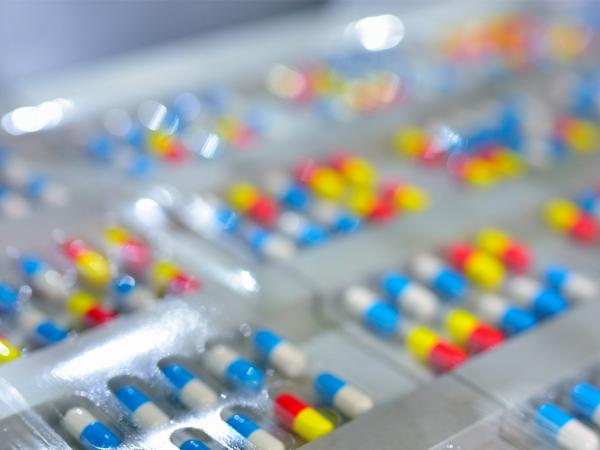 Case Study
For Kowa Pharmaceuticals and Nissan Chemical, Mintz sued nine generic drug makers that had filed Abbreviated New Drug Applications (ANDA) with the FDA. The court upheld the validity and infringement of all asserted claims in two patents for the cholesterol drug Livalo®.
Our Approach
Patent litigation demands a significant investment of your time and capital. We understand this and work with you to develop and execute litigation strategies that align to your business goals. Each case is unique to the client. One client may want to go to the mat. Another may need to clear the board quickly and move on. Mintz gets it. At the outset — before putting a strategy into place — we help each client assess the options.
Success in the Most Active Courts
Eastern District of Texas
Western District of Texas
District of Massachusetts
District of Delaware
District of New Jersey
Southern District of New York
Eastern District of Virginia
Northern, Central, and Southern Districts of California
​Success for Plaintiffs & Defendants
Mintz has a reputation for winning in the courtroom — on behalf of both plaintiffs and defendants. Our success enforcing clients' patent rights helps us develop stronger defense cases for accused infringers. We know how plaintiffs' counsel think and can employ countermeasures designed with their perspective in mind.
What Our Clients Are Saying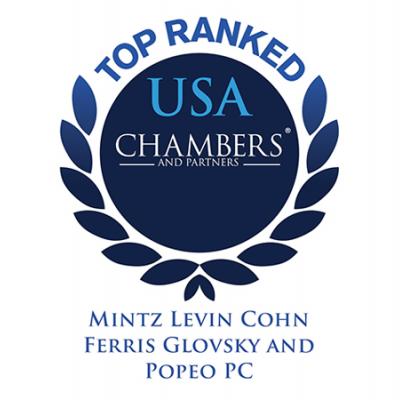 I've worked with many other firms over the years, but this is one of the few that I feel a real connection to and in which I have great trust and confidence.
Client in Chambers USA
Meet Mintz
Our national team has a track record of success in key Federal District Counts across the United States.
Member
Member