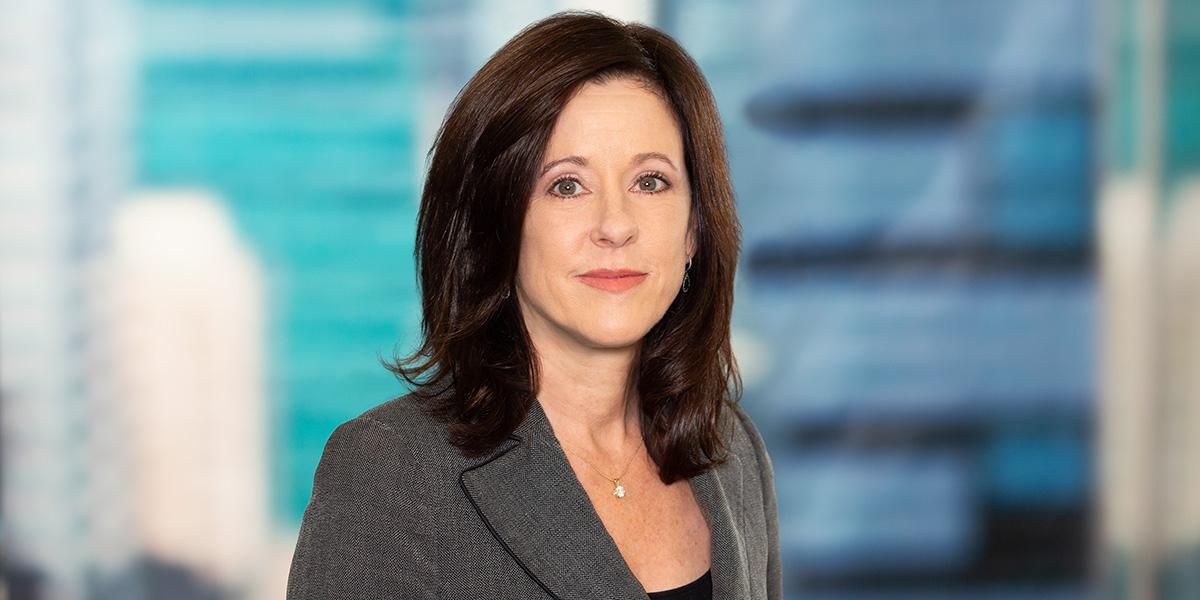 Therese M. Doherty
Member / Co-Chair, Financial Services Practice
+1.212.692.6722
Therese is a tenacious litigator with a reputation for developing and implementing creative strategies that drive successful outcomes for her clients. She has consistently been rated one of the country's top securities lawyers by The Legal 500 United States, which calls her an "excellent partner to clients," and hails her "ferocity, intelligence and perseverance in litigation" as well as her "depth of industry knowledge."
In addition to her reputation as an exceptionally successful litigator in federal and state jury and bench trials, Therese has achieved a national reputation for successfully defending firms and individuals in investigations and enforcement proceedings initiated by government agencies. She has successfully defended clients in matters before the CFTC, SEC, and DOJ; self-regulatory organizations including the NFA and FINRA; and futures and derivative exchanges.
Clients in the securities and financial industries regularly rely on Therese for representation and counsel in high-stakes litigation matters. She has represented banks, broker-dealers, futures commission merchants, and industry executives in complex civil litigation, regulatory enforcement proceedings, and internal investigations involving securities, futures, and derivatives.
In addition, Therese regularly works with clients to develop effective strategies for handling corporate crises, and provides incisive regulatory counseling, leveraging her litigation experience to help clients develop effective policies, procedures, and controls to ensure compliance with industry regulations. She has successfully represented clients in cases involving regulatory concerns such as spoofing, wash trades, market manipulation, high-frequency trading, swap data repositories and the setting of LIBOR rates, as well as in complex matters involving, among other issues, accounting improprieties, allegations of fraud, and RICO violations.
Leading financial institutions also call on Therese for help resolving recruitment and other employment-related disputes. She has consistently achieved successful results for clients on both sides of preliminary injunction hearings seeking to enforce restrictive covenants.
Prior to joining Mintz, Therese was a partner in the New York office of another large law firm, where she co-chaired the litigation department and led the securities, futures, and derivatives litigation practice.
Education
Brooklyn Law School (JD)
University of Massachusetts (BA, cum laude)
Recognition & Awards
Included on Crain's New York Business: Notable Women in Law list (2019)
The Legal 500 United States: Top Securities Lawyer
Involvement
Member, Futures and Derivatives Committee, New York City Bar Association
Member, Board of Directors, Zoology Foundation
Recent Insights
News & Press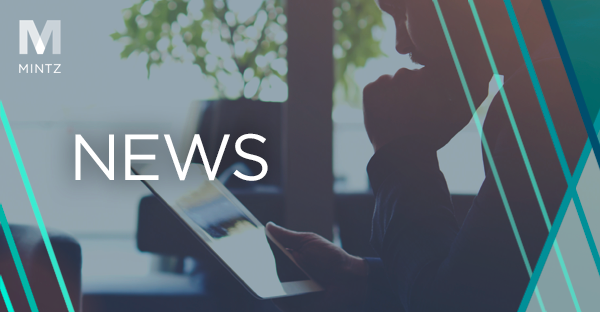 In an article published by Newsday, Mintz Member and Co-chair of the firm's Financial Services Practice Therese Doherty commented on efforts to resolve foreclosure lawsuits in a settlement setting, as New York state courts begin to lift certain restrictions on non-essential cases that were implemented in response to COVID-19. Financial services and securities litigator Therese Doherty is a Member in the Mintz New York office. She was quoted in a New York Times article regarding a $47 million settlement reached with the Commodity Futures Trading Commission and three major banks for charges related to market manipulation.
Viewpoints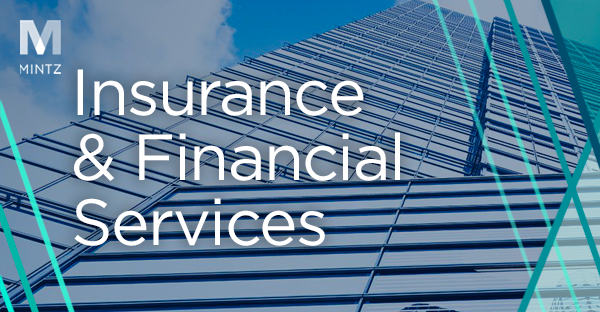 March 19, 2020
|

Advisory

|

By Therese Doherty, Jason Burrell
This alert outlines the conditions set forth in the DSIO and DMO's no-action letters providing temporary relief to market participants facing COVID-19–related challenges.
Read more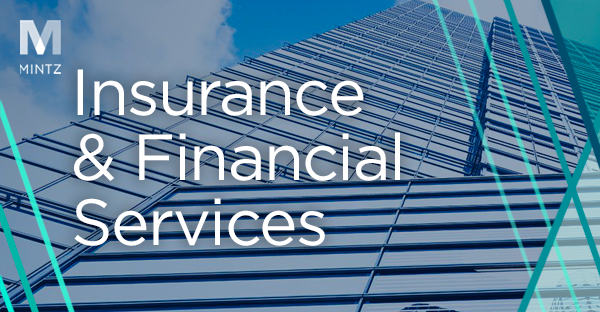 March 18, 2020
|

Alert

|

By Therese Doherty, Kara M. Cormier, Jason Burrell
This alert from the Mintz Financial Services Practice reviews the recent relief and guidance provided for NFA and FINRA member firms related to challenges posed by the COVID-19 pandemic.
Read more