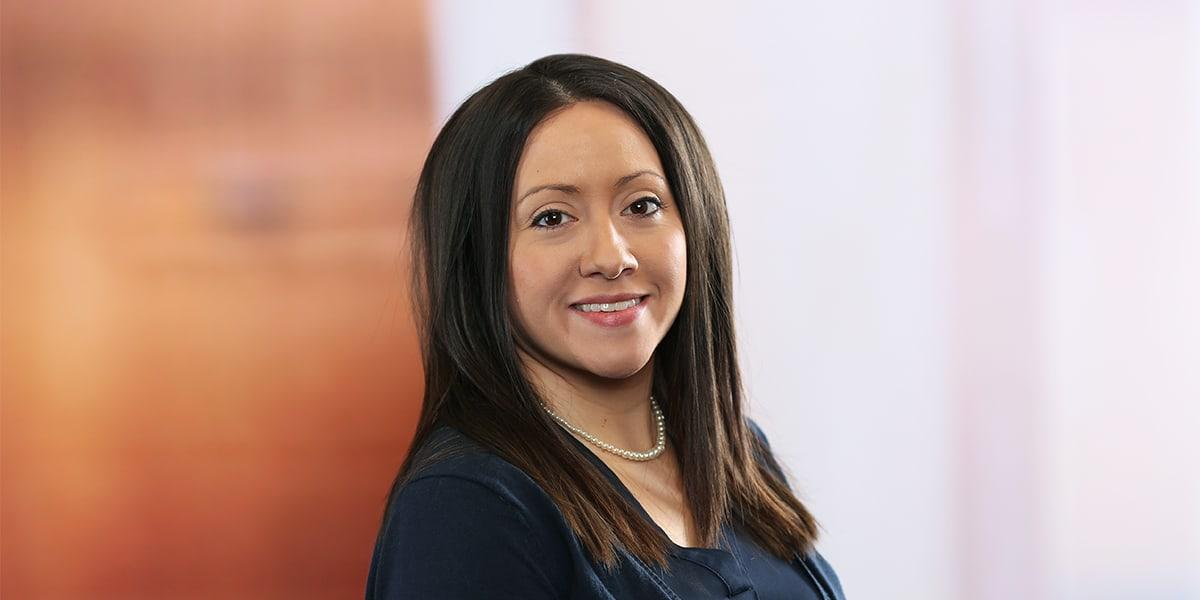 Kara's practice primarily focuses on complex commercial litigation and includes a wide range of civil disputes involving breach of commercial contracts, trademark infringement, counterfeiting, unfair competition, and various other state and federal laws in both state and federal courts. Kara works at both the trial and appellate levels and has represented a wide range of clients, including those from the accounting, health care, pharmaceutical, higher education, insurance, service, and manufacturing (e.g. surgical devices, celebrity fragrances, sports apparel, and auto parts) industries.
Kara is skilled in many aspects of litigation, including researching and analyzing complex legal issues, drafting motions and appellate briefs, taking and defending depositions, preparing witnesses for depositions, and participating in trials. She has also served as an assistant district attorney in a pro bono capacity for Nassau County (NY) and has represented the City of New York as pro bono trial counsel.
Prior to joining Mintz, Kara worked as a litigation associate in the New York office of a prominent law firm.
Education
Georgetown University Law Center (JD)
New York University (MPhil, Economics)
Northeastern University (BS)
Experience
Defended a broadcast and wireless tower owner and operator in an action brought by a purported broker of deal for towers; drafted a successful summary judgment motion disposing of alleged broker's claims for nearly $20 million dollars and obtaining instead attorneys' fees for our client
Represented the inventor and manufacturer of a novel diamond currency product in a dispute with a former employee who sought to violate a restrictive covenant and misappropriate the company's intellectual property through trial and settlement
Defended a large auto parts manufacturer in numerous toxic suits in New York State; drafted motions in limine under evolving toxic tort expert requirements and obtained summary judgement or favorable settlements
Defended CEO of a large scale communications service in a breach of contract action; drafted and argued a motion for summary judgment and obtained dismissal 
Represented the City of New York as lead pro-bono trial counsel in a slip-and-fall action
Defended a racing association accused of negligence through trial and settlement
Represented uniform manufacturer and servicer in multiple breach of contract matters throughout the Northeast region
Represented Nassau County as an assistant district attorney serving in a pro-bono capacity in upholding felony conviction following felon's appeal to the Second Department (NY)
Defended a health and beauty product retailer in an action brought by a supplier alleging non-payment for goods sold
Represented a commercial equipment manufacturer in an action for breach of contract and account stated 
Defended a NY hospital accused of employment discrimination; drafted a successful motion for summary judgment resulting in the case being dismissed
Defended a health and beauty product wholesaler in a case brought by its business associates seeking to enforce agreement to agree involving a $5 million celebrity fragrance venture; drafted motion for summary judgment that resulted in dismissal of the action
Defended a medical device manufacturer sued by a competitor alleging false advertising and deceptive trade practices; drafted a motion to dismiss resulting in dismissal of the action on jurisdictional grounds
Defended a home health care services provider accused of unfair competition and tortious interference; drafted a motion to dismiss resulting in three out of four claims being dismissed
Defended a money remittance system provider in a trade secret misappropriation action; drafted a motion to dismiss that dispensed with two of four claims
 
Recognition & Awards
Massachusetts Super Lawyers: Rising Star - Business Litigation (2017 – 2019)
New York Super Lawyers: Rising Star - Business Litigation (2015 – 2016)
Viewpoints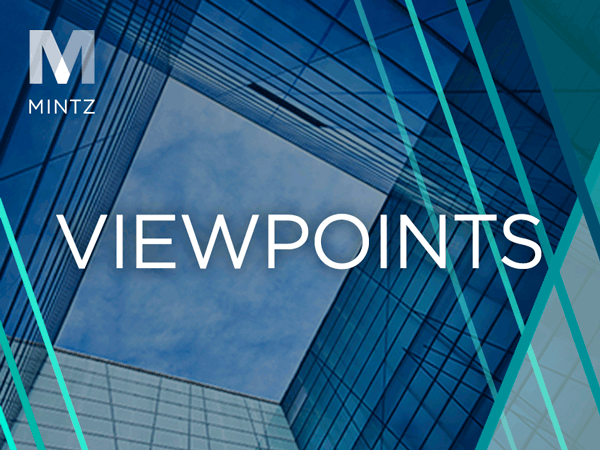 September 18, 2019
|

Article
This issue covers recent TCPA-related activity at the FCC, a new partnership between attorneys general and major phone carriers, and the 11th Circuit's Salcedo decision.
Read more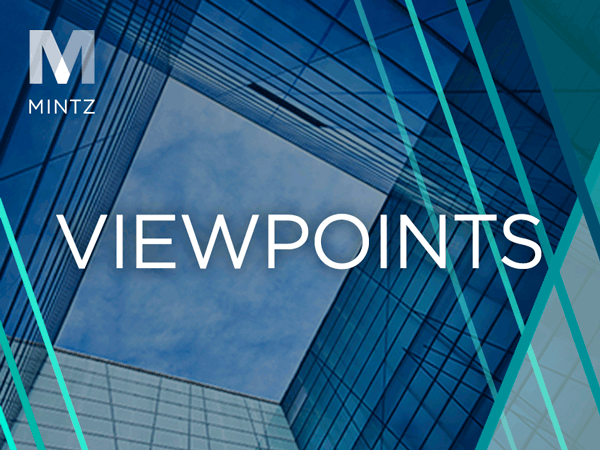 The Eleventh Circuit Departs from the Ninth Circuit in Holding That the Receipt of One Text Message Does Not Convey Article III Standing
Read more