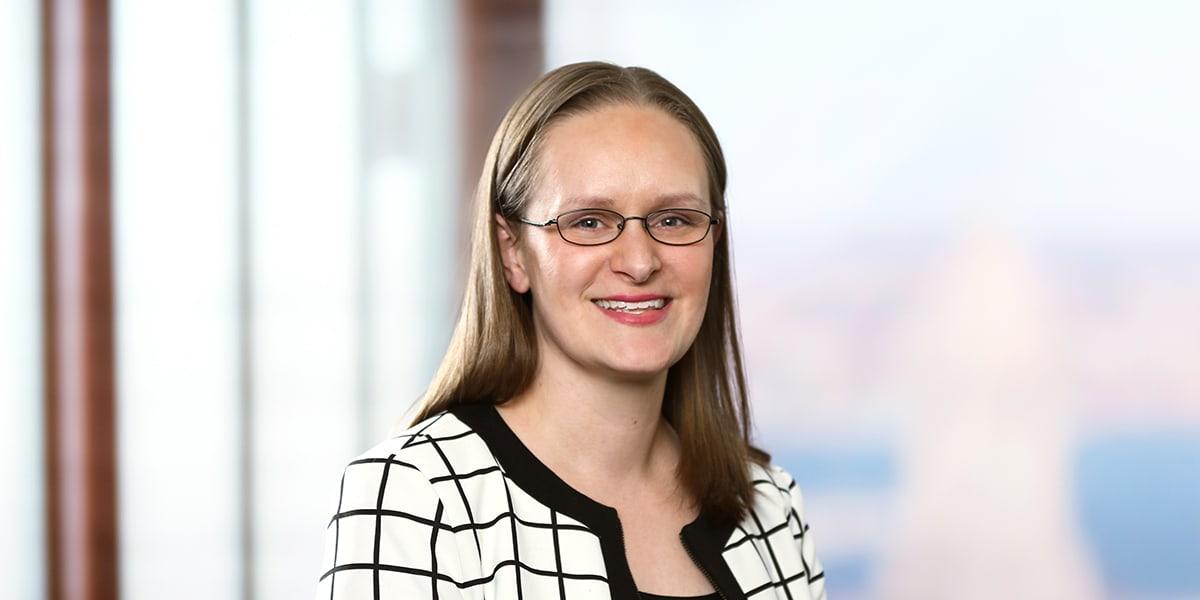 As former in-house counsel at an academic and community hospital system, Kate provides solutions on a broad range of legal issues affecting health care clients including digital health and privacy regulations, clinical trial compliance, and transactions for for-profit and non-profit clients.
Kate draws on her in-house experience to provide holistic counsel to hospitals, physician groups, clinical laboratories, retail health clinics, pharmacies, and payors, as well as new market entrants and start-ups in the digital health space.
Kate has a depth of experience with regard to clinical and bench research, including contractual matters, FDA regulations and NIH rules, as well as the complex issues at the intersection of transformative models for conducting clinical trials.   
Related to privacy compliance, Kate advises clients on implementing and updating HIPAA policies, crafting compliant solutions to data sharing, and responding to potential breaches under HIPAA and state data breach rules.
Kate additionally has extensive experience with physician contracting and licensing and scope of practice issues. Her practice also encompasses representing providers, payors, and investors in mergers and acquisitions and joint ventures. She additionally counsels nonprofit health organizations on entity formation, governance, and tax-exemption issues.
Prior to rejoining Mintz, Kate served as associate general counsel of Beth Israel Lahey Health, where she focused on clinical, bench, and translational research at a major academic medical center, as well as advising community hospitals on regulatory compliance, physician matters, and transactions. She began her career in private practice at Mintz, first as Summer Associate, and then as an Associate in the Health Law Practice. Directly after graduating from law school, Kate was a law fellow at the O'Neill Institute for National and Global Health Law at Georgetown University, where she focused on international health governance, pre-exposure prophylaxis for HIV/AIDS, and food and drug safety issues.
Education
Georgetown University (JD, cum laude)
Johns Hopkins Bloomberg School of Public Health (MPH)
Tufts University (BA, summa cum laude)
Experience
Provided state and federal health care regulatory advice to telehealth pioneer Amwell.
Served a secondment to a behavioral health administrator, providing guidance on HIPAA compliance and other matters.
Counseled providers and telehealth companies regarding multi-state telemedicine practice, including prescribing through telemedicine, corporate practice of medicine, reimbursement and licensing issues. 
Drafted and negotiated clinical trial agreements for a pre-clinical pharmaceutical company.
Counseled private equity sponsors on health care acquisitions, including fraud and abuse issues, licensure, change of ownership, and privacy matters. 
Provided state and federal health care regulatory advice to American Well, a pioneer in telehealth technology.
Involvement
Co-Editor, Chapter Newsletter/Blog, Massachusetts-Rhode Island Chapter, Healthcare Financial Managers Association (2014–present)
Former Board Member, Massachusetts-Rhode Island Chapter, Healthcare Financial Managers Association (2016–2020)
Member, American Health Lawyer Associate
Member, American Bar Association
Member, American Telehealth Association
Recent Insights
News & Press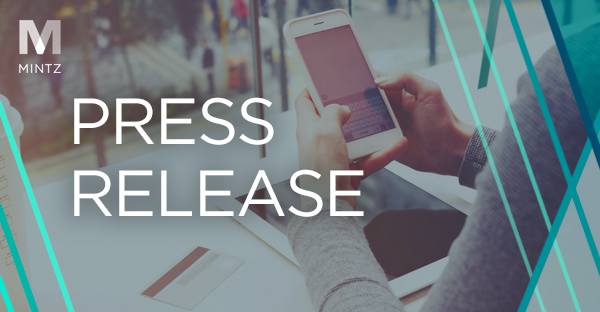 The deal will take public ProKidney, a leading clinical-stage cellular therapeutics company focused on chronic kidney disease, and is expected to provide up to $825 million in gross cash proceeds.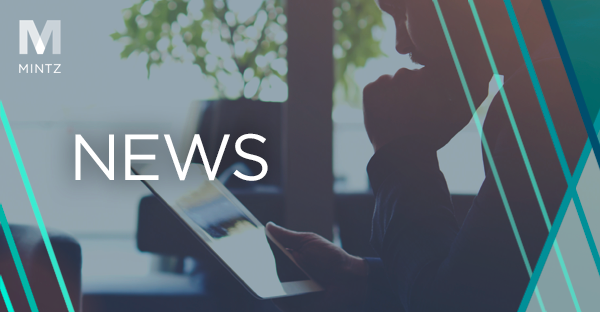 Mintz Of Counsel Kate Stewart was quoted in an edition of HCPro's "Briefings on HIPAA" regarding policy and procedure considerations for HIPAA compliance officers with the Office of the National Coordinator for Health Information Technology (ONC)'s 21st Century Cures Act: Interoperability, Information Blocking, and the ONC Health IT Certification Program in effect.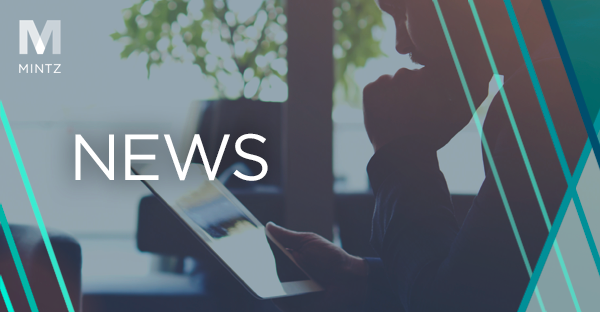 Mintz Of Counsel Kate Stewart was quoted in an article published by SC Magazine on an increase in private party litigation after outages, ransomware, and data breaches in health care. Ms. Stewart commented on the emerging trend and shared policy and procedure considerations for providers to help defend against these potential lawsuits.
Events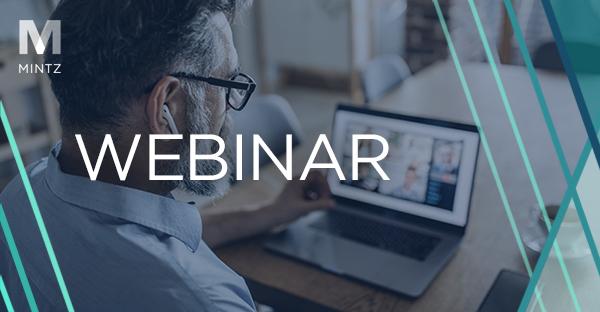 Hear from Kate Stewart, Of Counsel, Mintz and Lara Compton, Member, Mintz on Wednesday, May 25 as they present on the evolving health care privacy landscape.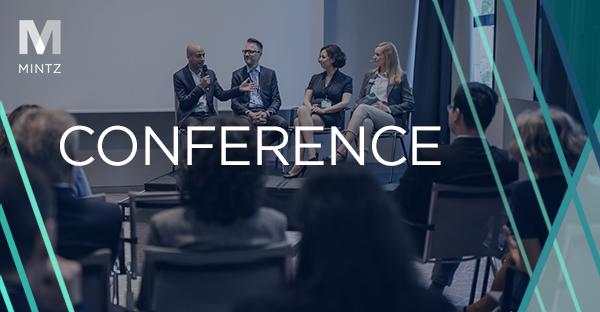 The 6th Annual Pharmacy & Pharmaceutical Industry Summit will provide attendees with a week of virtual seminars covering a variety of topics affecting the industry and driving change at an unprecedented rate.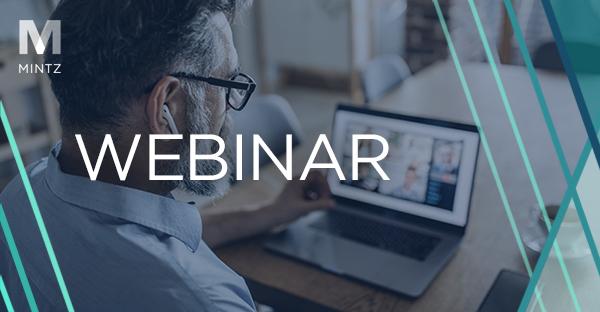 Over the past year, the demand for health care via telehealth has continued to skyrocket as a result of the COVID-19 pandemic and the public's increased comfort with obtaining health care goods and services virtually. During this program join Ellen Janos, Karen Lovitch, Kate Stewart and Alex Hecht as they demystify the current status of laws and regulations, untangle the web of legislation before Congress related to the expansion of telehealth services, discuss recent enforcement activity, and look ahead to trends we see on the horizon.