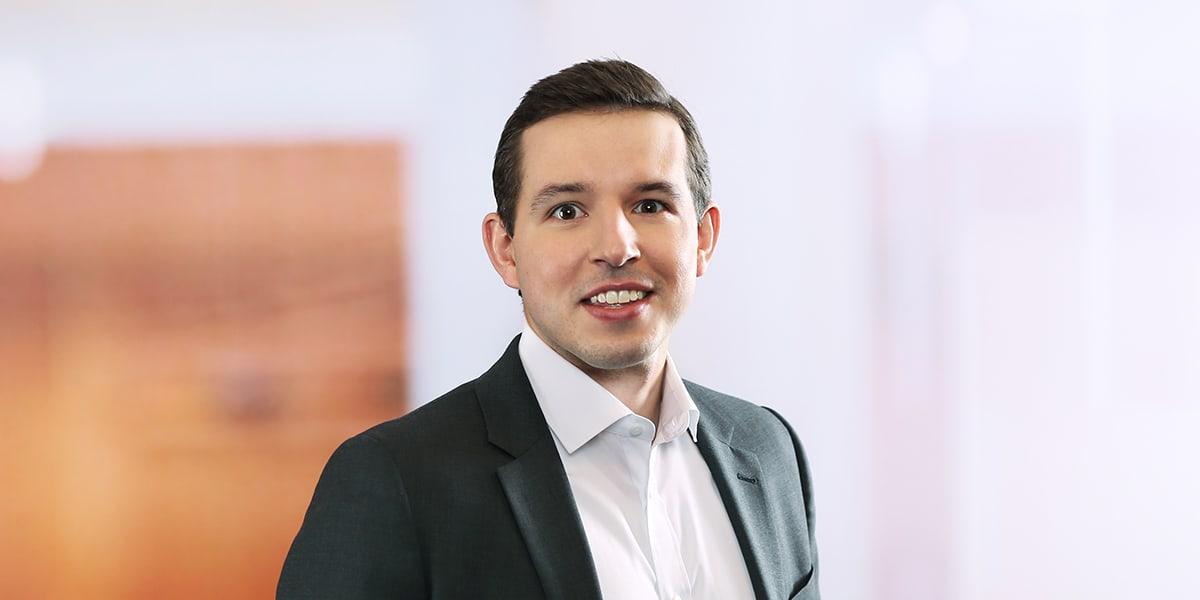 Matt focuses his intellectual property practice on patent litigation, strategic IP counseling, and patent valuation.  He has experience representing clients before the International Trade Commission (ITC), Federal district courts, and the Patent Trial and Appeal Board.  Matt's practice covers complex technologies such as microprocessors, graphics processors, RF circuitry, LCD display systems, microelectromechanical systems, audio and video processing, VLSI design, consumer telecommunications systems, and DDR-compliant memory modules and DRAM.
Matt has held lead roles in multiple ITC investigations, where he managed teams of technologists, coordinated complex discovery efforts, developed infringement, validity, and claim construction positions, deposed fact and expert witnesses, and participated in evidentiary hearings.  Matt has served as liaison in German enforcement programs, where he worked closely with foreign counsel to develop strategies for infringement and nullity proceedings.  Additionally, he has served as counsel and liaison in multiple inter partes review and post-grant proceedings, where he developed and coordinated validity positions for patents being simultaneously asserted in multiple jurisdictions. 
Matt also advises clients in complex IP transactions and related diligence, which involves developing and negotiating multiparty agreements and performing extensive transactional diligence on large domestic and international IP portfolios.  Matt provides portfolio management strategies for high-technology companies, including those with standard-essential technology in the memory, RF, and telecommunication spaces.  In addition to his work with electronic device and software companies, Matt works with university technology transfer offices to provide strategic IP guidance on portfolio management and patent valuation. 
Before joining Mintz, Matt was a technology consultant and application architect for a software company in the Boston area.  His work focused on enterprise-level data management and software development.  Before that, Matt conducted research at Worcester Polytechnic Institute, focusing on molten alloy composition detection via x-ray fluorescence. 
Education
Suffolk University Law School (JD, IP Concentration with Distinction)
Boston University (BS, Mechanical Engineering)
Recent Insights
News & Press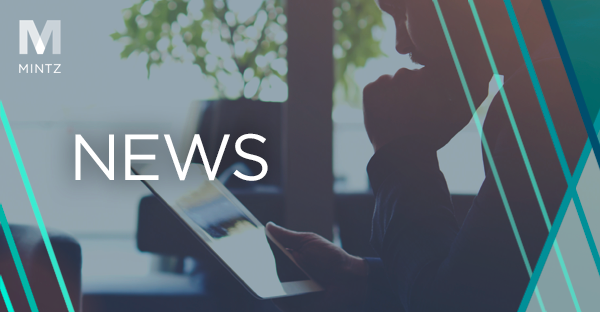 Mintz Member and Chair of the firm's Intellectual Property Division Michael Renaud, Member James Wodarski, and Associate Matthew Galica co-authored an article published by IAM on how policy and case law might affect standard-essential patent (SEP) rights and enforcement in the 2020s.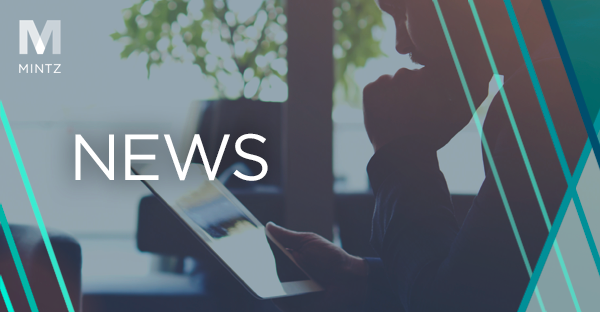 The October 29 edition of the Skilled in the Art newsletter published by Law.com reported that Mintz achieved a favorable Notice of Initial Determination at the U.S. International Trade Commission on behalf of the firm's client Netlist, Inc., a California-based technology company focused on developing innovative server memory module products, including technology that is essential to certain JEDEC memory standards. Significantly, this is the first time since 2013 that a Section 337 violation has been found based on a standard-essential patent.
Events
Panelist
Mintz Levin, One Financial Center, Boston, MA