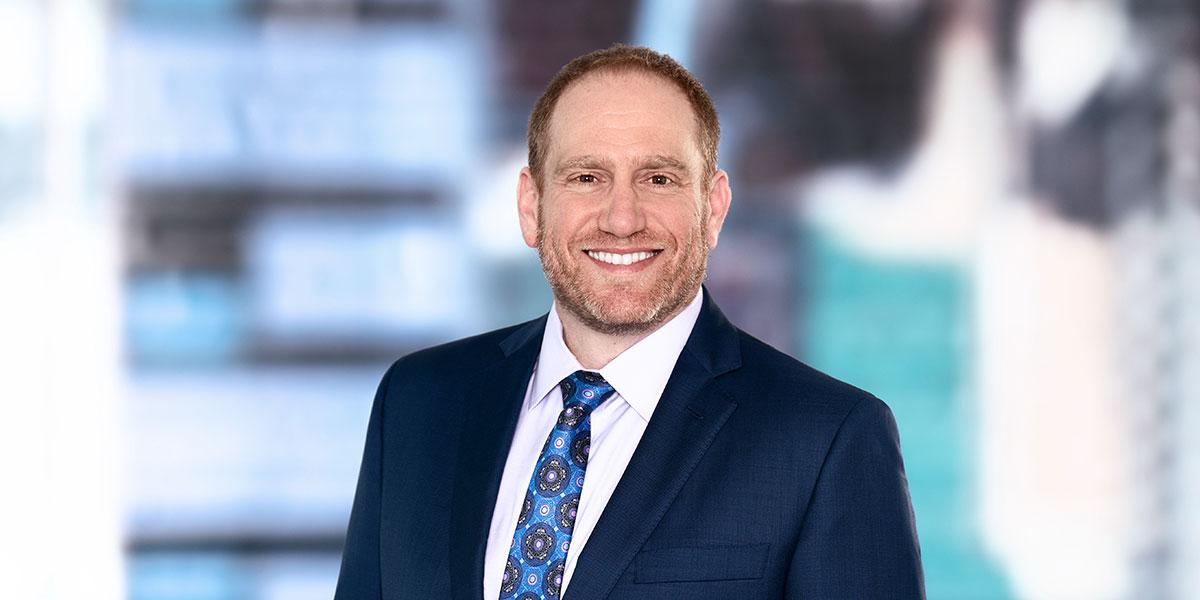 Gregg has a multifaceted tax law practice that encompasses advising companies and individuals on a wide range of tax issues related to private equity transactions, mergers and acquisitions, and renewable energy projects.
Gregg has significant experience with tax issues involving US and cross-border taxable and tax-free mergers and acquisitions, spin-offs, cross­-border tax structuring, partnerships, and limited liability companies. He regularly represents US and international sponsors of, and investors in, private equity and other investment funds.   
A principal area of Gregg's practice focuses in the renewable energy sector, with an emphasis on renewable energy transactions and financings involving solar and wind projects. In particular, he focuses on representing tax equity investors, sponsors and developers in the renewable energy space, and advises these clients on the tax aspects of their transaction structures, and the availability of federal income tax credits and other tax incentives.
In addition to his transactional work, Gregg counsels US and international high-net-worth individuals, family offices, and closely held businesses on a variety of US and cross-border income and estate tax planning issues.

Prior to joining Mintz, Gregg was a partner at a Canadian- and US-based law firm, where he advised clients  where he advised clients on tax matters relating to transactions, estate tax planning, and renewable energy projects. He previously practiced at several international law firms, developing particular capabilities in negotiating and documenting tax provisions in complex corporate transactions. He has also worked at major accounting firms as a director and in a transaction advisory role.
Experience
Represented a Canadian pension investment management company in its acquisition of 49% of the Class B interests held by an affiliate of a US-based renewable energy company in a wind farm project in Texas.
Served as special Canadian and US securities law and tax counsel to a saving and investing app in its sale to a digital payments and financial technology company listed on the TSX and Nasdaq. The share-for-share transaction valued the company at approximately $50 million.
Advised a private equity firm focused on the metals and mining sector in its sale of a gold-mining site in Nevada to a gold production and exploration company for consideration valued at up to $85 million.
Represented an independent asset management company in the formation of a $1.2 billion fund focused on investments in North America, with limited partners from Canada, the United States, Europe, and Asia.
Advised an electric utility holding company in concurrent offerings of common shares yielding aggregate proceeds of approximately $1.2 billion. The offerings included a $690 million deal in Canada and the United States using the multijurisdictional disclosure system, including the exercise by the underwriters of their over-allotment option and a concurrent $500 million registered direct offering to an institutional investor.
Acted as Canadian and US counsel to an investment banking company in an at-the-market equity offering by a cannabis company in Canada and the United States under the multijurisdictional disclosure system.
Advised a Canadian multinational investment bank and a syndicate of lenders in the establishment of a $275 million revolving credit facility for a vitamin and natural health product manufacturer and its US subsidiary.
Represented a metals distribution company in its $160 million acquisition of a Texas-based supplier of pipe, valves, and fittings to oil and gas companies in the United States.
Advised a flexible packaging maker in the $215 million sale of its three health care manufacturing facilities to a globally integrated company that develops and manufactures products for a number of end markets, including medical, pharmaceutical, food, beverage, personal care, household, and industrial.
Counseled a Canadian chemical and manufacturing company on the formation of a new defense business. The company's defense business and other operations in Québec merged with a privately owned, US-based manufacturer of defense products in a transaction valued at approximately US$132.7 million.
Represented a minority stockholder of a private company in a buyout of the majority stockholder of that company through a cross-border acquisition of all the company's assets in a transaction that involved both equity and debt financing from a private equity firm and an institutional lender.
Advised a global developer and manufacturer of value-added consumable solutions for industrial and medical applications, including imaging and ink supplies, in its sale to an international private equity investment firm.
Represented a manufacturer of pressure-sensitive tapes in connection with its acquisition by a TSX-listed tape manufacturing company.
Read less
Events & Speaking
Catalyzing the Energy Transition Through Investment, Innovation, and Adoption
40th Floor Conference Center, Mintz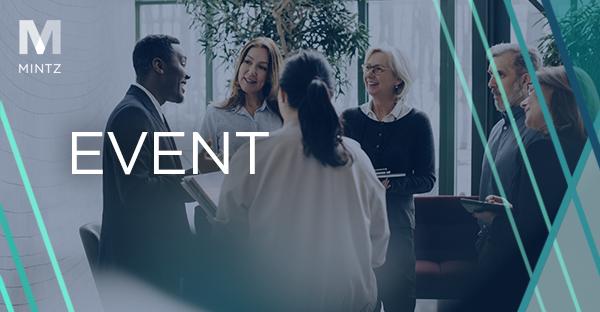 Read less