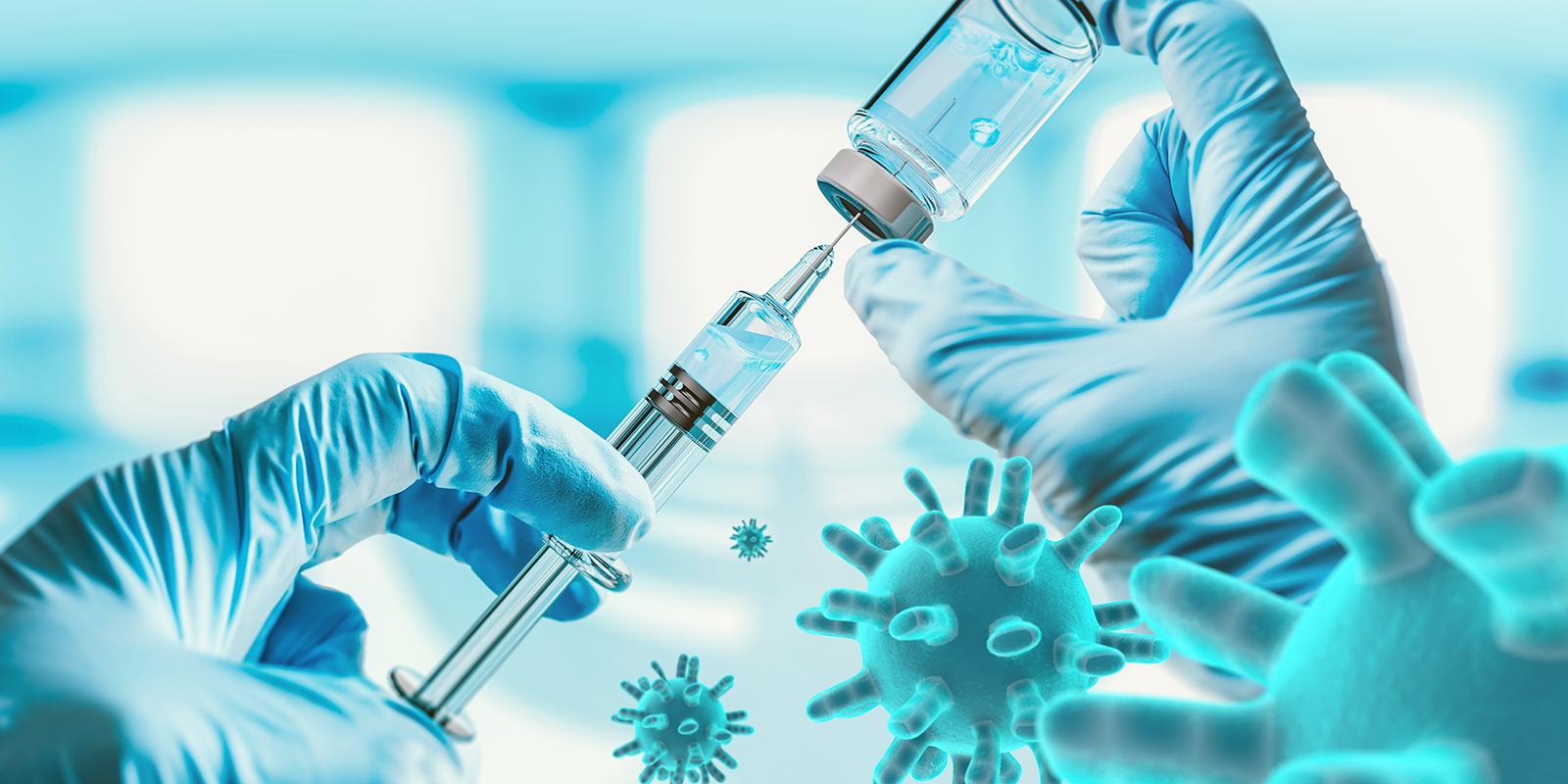 Operational Resilience & Supply Chain
Pivoting Business Operations to Navigate and Survive the Outbreak
COVID-19 has emphasized the importance of business agility for companies handling sudden and extremely adverse operational events. Many companies have been forced to alter their business model as a result of the virus, which presents new risks and opportunities, while the exposed vulnerability of the global supply chain will trigger a host of contractual and vendor disputes. The intense pressure on supply chains has also led to recent legislation and enforcement actions aimed at preventing fraud and unfair or unlawful practices. The ability for companies to weather the current storm and emerge as more resilient organizations depends on their ability to quickly adapt while also effectively managing risks.
Share
Operational Resilience & Supply Chain Insights
Our Approach
Our interdisciplinary team understands the pressure on companies and health care providers to quickly adapt to this unprecedented environment. We work collaboratively with our clients to develop innovative solutions to their business challenges and if needed, resolve disputes with commercial partners as efficiently as possible.
Adapting Business Operations & New Product Development
Providing guidance regarding the FDA's Emergency Use Authorizations (EUAs) and enforcement discretion policies for manufacturers of medical products
Counseling developers of potential COVID-19 therapeutics on regulatory standards for expedited pathways
Counseling existing product sponsors in the life sciences industries on FDA actions to alleviate regulatory burdens
Providing FDA guidance to distributors who are able to facilitate importation of personal protective equipment (PPE) and devices
Advising clients on new product development marketing and labeling claims
Advising health care and mental health providers on the use of telehealth platforms to deliver care, including state and federal licensure, HIPAA compliance, reimbursement changes, and funding opportunities through the CARES Act
Counseling clinical laboratories on regulatory / approval guidance related to COVID-19 testing
Advising retail health clinics on all issues relating to becoming a COVID-19 test site, including engaging with state departments of health, the Department of Health and Human Services, and other regulatory bodies and state agencies
Analyzing proposed competitor collaborations for potential antitrust issues
Advising clients on considerations for purchasing, outsourcing, and commercial contracts in response to supply chain disruptions
Commercial Disputes & Contracting Issues
Advising clients on disputes with vendors
Advising on re-bidding of contracts for COVID-19 impacts
Counseling clients on contractual obligations in existing commercial contracts
Advising clients on potential contractual termination rights based on force majeure
Drafting new contracts to include language on provisional rates based on current market standards
Counseling clients post M&A on contractual matters such as breach of contract and representations and warranties claims
Other COVID-19 Business Issues