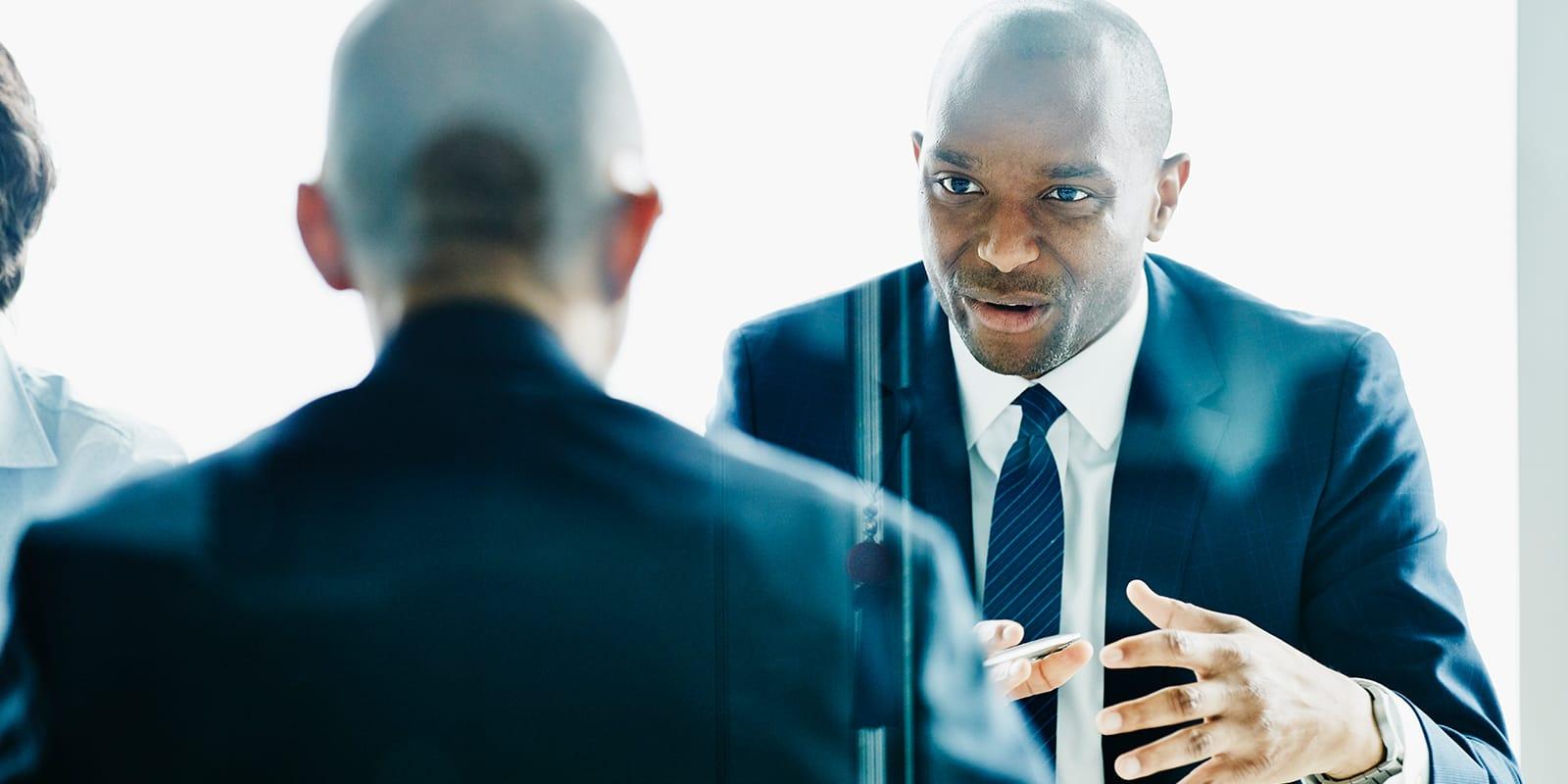 Trademark Litigation
Viewpoints
July 11, 2013
|

Blog

|

By Susan Neuberger Weller
When I think of the Hells Angels, what immediately comes to mind are  a notorious gang of men in leather on Harley-Davidson motorcycles, the 1960's counterculture, and news reports of illicit activity. When I think of Toys "R" Us, what immediately comes to mind are Barbie® dolls, Candyland® board games, Fisher-Price® baby toys, and Lego® blocks.
Read more
July 8, 2013
|

Blog

|

By Susan Neuberger Weller
Following in the footsteps of many sports and entertainment celebrities, the Washington Redskins' quarterback Robert Griffin III, through his company Thr3escompany LLC, filed a number of US trademark and service mark applications for various marks including his full name as well as his nickname RGIII, sometimes used as RG3.
Read more
Explore Other Viewpoints: