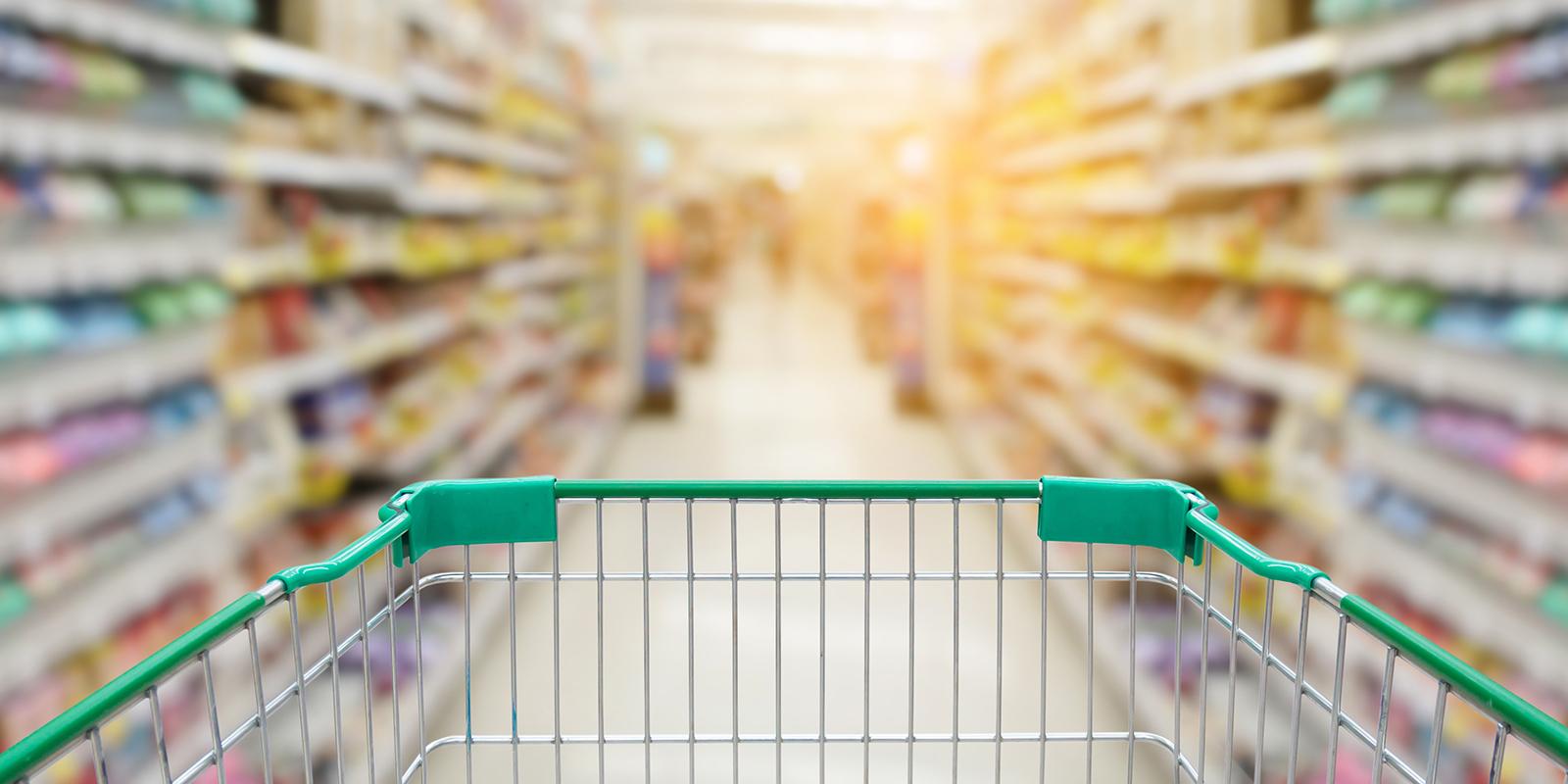 Consumer Product Safety
Viewpoints
June 20, 2013
|

Blog

|

By Michelle Gillette
Are you for or against GMOs?  Do you think the government should get involved?  Whether for or against legislation requiring labeling showing any Genetically Modified Organism contained in your food, the fact that the two sides are diametrically opposed on interpretation of critical aspects will ensure litigation.
June 12, 2013
|

Blog

|

By Michelle Gillette
It's 2 o'clock in the afternoon, you need a snack – maybe a granola bar, but which one? Does the package that boasts it is "100% Natural" win out over the one that is only "All Natural"? 
The U.S. Consumer Product Safety Commission ("CPSC") recently proposed to substantially alter its 2008 regulation governing the form and contents of certificates of compliance for consumer products. 
Explore Other Viewpoints: