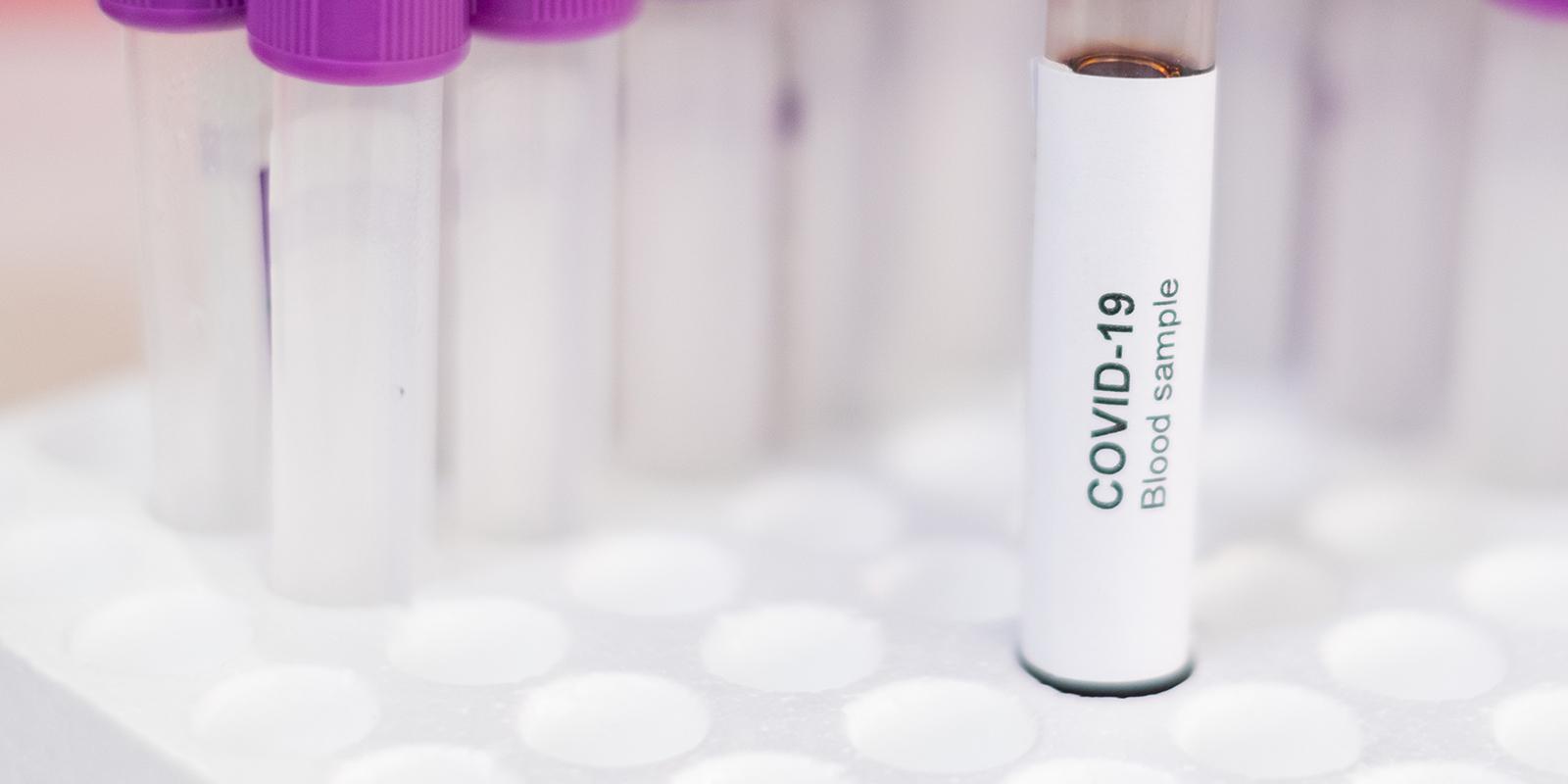 Liquidity & Capital Management
Access to Funding & Investment Opportunities
The severe business and societal disruption caused by COVID-19 has resulted in decreased demand for most products and services across the gamut of industries. While demand will pick up as the economy carefully re-opens, many companies facing liquidity issues will continue to do so in the months to come. The ability for businesses to meet financial obligations is still evolving and is creating opportunities and challenges for businesses and their investors.
Share
Liquidity & Capital Management Insights
Our Approach
Navigating this "new normal" requires counsel that understands your underlying business objectives and the creative solutions that exist to survive and thrive in today's market.  We leverage the multidisciplinary experience of our attorneys across practice areas to deliver comprehensive liquidity and capital solutions to our clients.
Transactional
Access to capital markets
Mergers & Acquisitions
Reverse mergers
Fund formation and restructuring
Tax provisions and optimum use of tax assets
Bankruptcy & Restructuring
Distressed lending / out of court or debtor in possession (DIP) lending including "loan to own" strategies
Acquisitions of distressed assets, minimizing legacy liabilities either in or out of bankruptcy
Debt restructuring strategies
D&O fiduciary duties on insolvent companies and LLCs
Creditor rights litigation, including fraudulent transfer / conveyance litigation and impact of recent legislative moratoriums
Evaluating recovery and legal recovery strategies on distressed securities
Distressed debt from creditor / institutional investor side
Public Finance
Access to liquidity for governmental and 501(c)(3) clients
Bond financings – managing delays and a wide array of disclosure issues
Market disruptions causing novel questions under financing documents and financial contracts
Distressed debt – tax-exempt bonds with no or low ratings and high yield
Employment, Labor & Benefits
Workforce management, including reductions in force, furloughs, layoffs, terminations, and employer planning and implementation
Other COVID-19 Business Issues