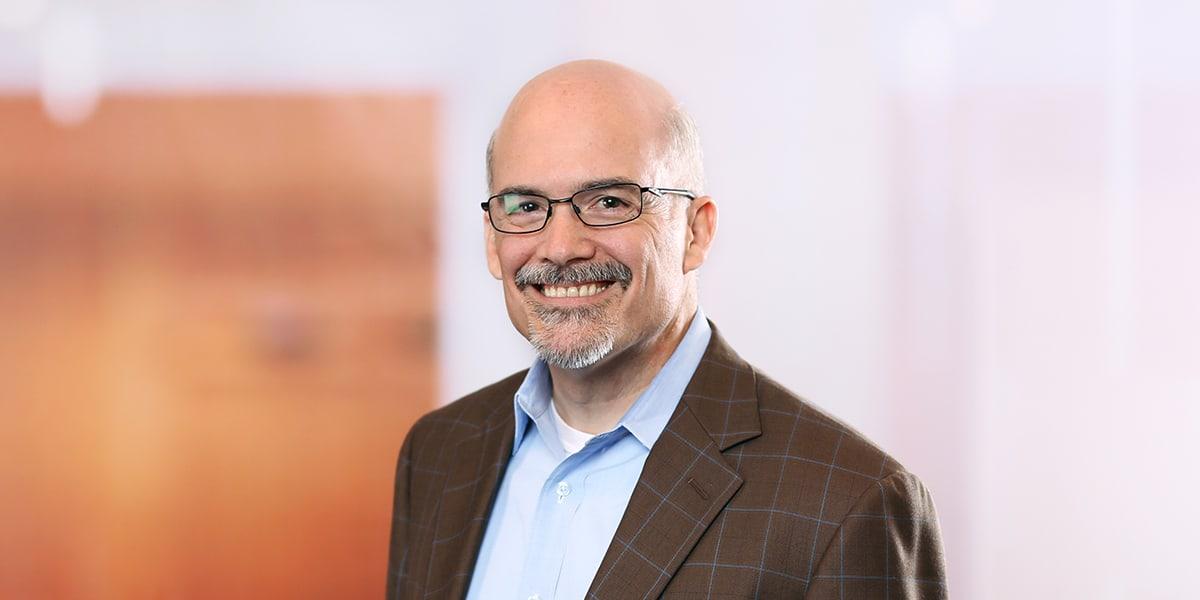 Kevin M. McGinty
Member / Co-chair, Class Action Practice
+1.617.348.1688
Kevin is an accomplished litigator with deep experience defending clients in class action and health care related litigation. Kevin co-chairs the firm's Class Action Practice, and ably represents clients in a wide variety of non-securities class claims, including consumer, privacy, contract, antitrust, unfair trade practice, tort, and employment class actions.
A significant focus of his practice is representing health care-related companies – including pharmacies, PBMs, hospitals, clinical laboratories, diagnostic imaging providers, equipment manufacturers, pharmaceutical companies, and managed care organizations – in class action, contract, regulatory and False Claims Act lawsuits. In addition to health care clients, companies in diverse industries — including financial services, manufacturing, insurance, real estate, and retail — seek Kevin's assistance on class action and complex litigation.
Kevin's extensive trial experience includes civil bench trials and jury trials in federal and state courts, as well as arbitrations before American Arbitration Association panels. He has appeared in state and federal courts in Alabama, California, Connecticut, Delaware, Florida, Indiana, Illinois, Massachusetts, Minnesota, New Hampshire, New Jersey, New York, Rhode Island, and Texas.
Kevin has spoken on national panels concerning class action and privacy litigation, and has written extensively on class actions, privacy litigation, fraud and abuse litigation, and unfair trade practice litigation.
Education
Boston College (JD)
Harvard College (AB, Government)
Recognition & Awards
Massachusetts Super Lawyers: Class Action (2004 – 2021)
Martindale-Hubbell AV Preeminent