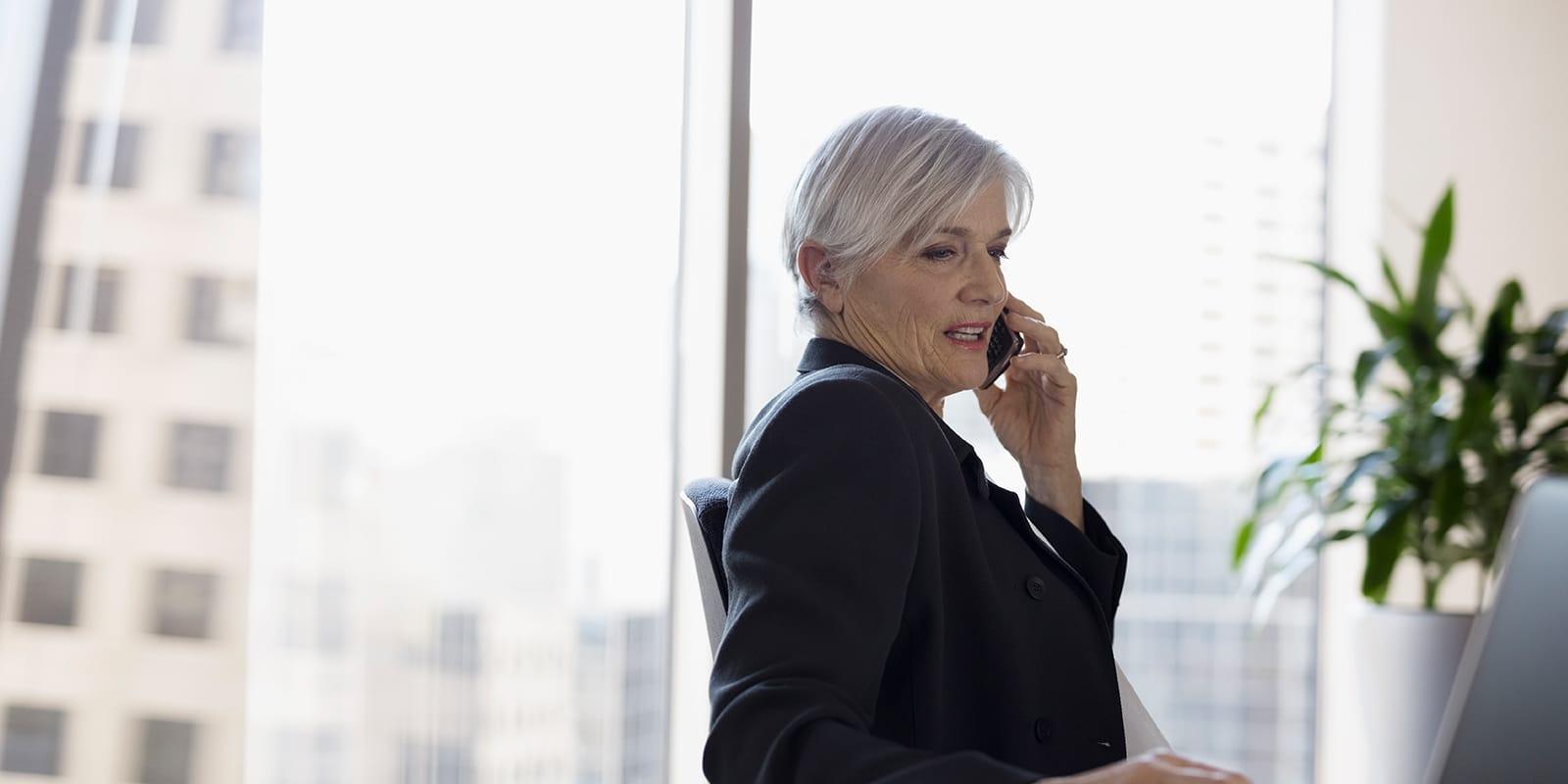 Strategic IP Monetization & Licensing
Viewpoints
June 18, 2015
|

Blog

|

By Lisa Adams, Derek Constantine
PART 1: Pebble Technology had an interesting goal.  It wanted to design and build a watch that could connect to iPhone and Android smartphones using Bluetooth. It wanted to allow the watch to alert a wearer with a silent vibration for incoming calls, emails and messages.
Read more
June 11, 2015
|

Alert

|

By Michael Renaud, Sandra Badin, Robert Moore, James Wodarski
Administrative Law Judge Essex recently issued the public version of his Initial Determination on Remand in International Trade Commission investigation No. 337-TA-613, In the Matter of Certain 3G Mobile Handsets and Components Thereof (the 613 Investigation).
Read more
Explore Other Viewpoints: