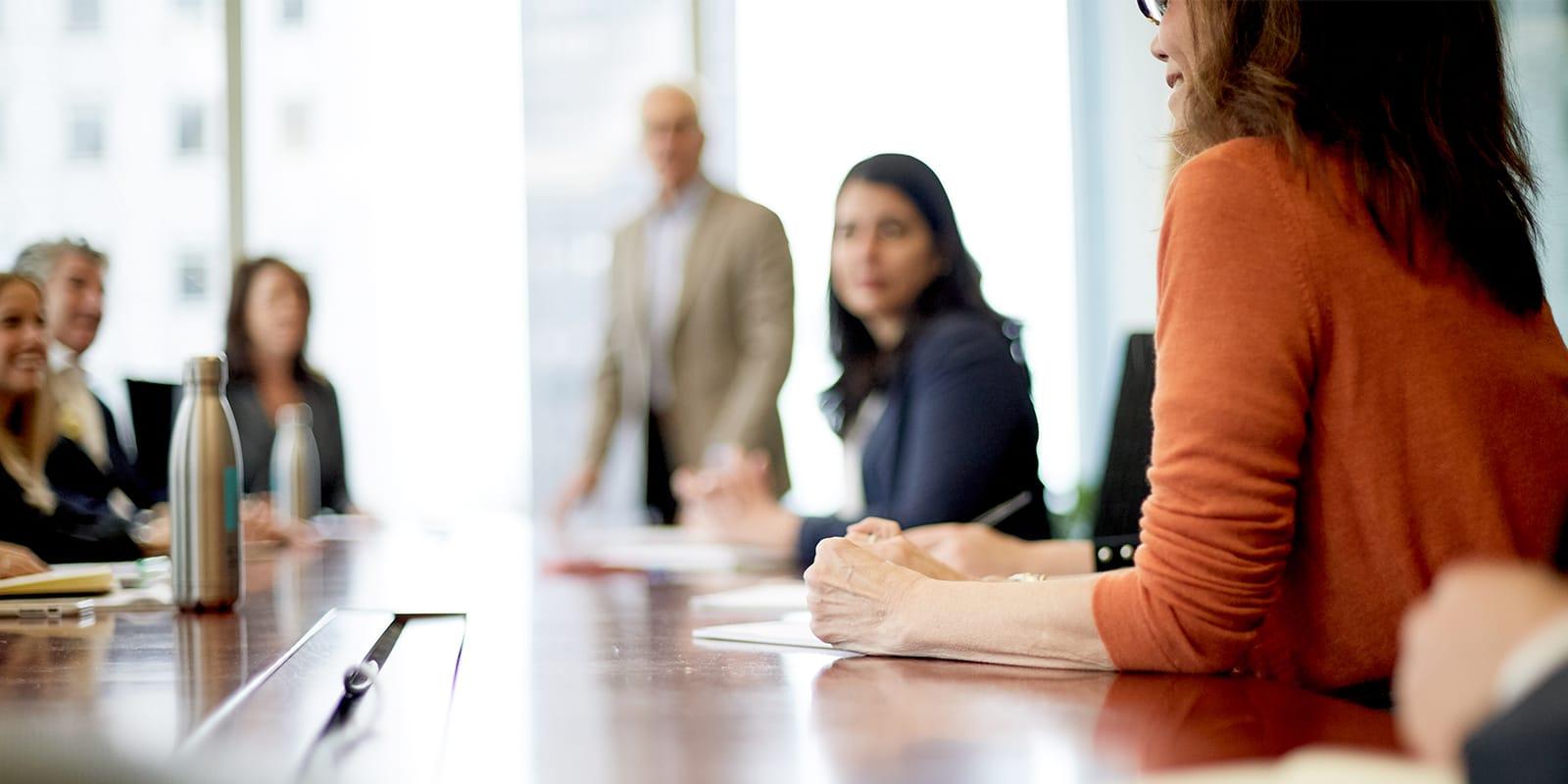 January 11, 2013
|

Advisory

|

By Joseph Hammang, Alexander Hecht, Robert Skinner
The on again, off again nature of federal funding for human embryonic stem cell (hESC) research has created a great deal of uncertainty for academic scientists, major research medical centers, venture capital investors, biotechnology companies, and state legislatures and economic development officials.
January 10, 2013
|

Alert

|

By George Atanasov, Julie Cox
The 188th Massachusetts Legislature began the 2013 – 2014 legislative session on January 2. This alert identifies the key public policy issues that will likely emerge in the current session and offers insight into their possible implications.
January 3, 2013
|

Advisory

|

By Alexander Hecht, Jonathan T. Cain
On December 27, 2012, the US Small Business Administration (SBA) published a final rule to amend regulations governing eligibility for the Small Business Innovation Research (SBIR) and Small Business Technology Transfer (STTR) Programs and to implement provisions of the SBIR/STTR Reauthorization Act of 2011.
Explore Other Viewpoints: