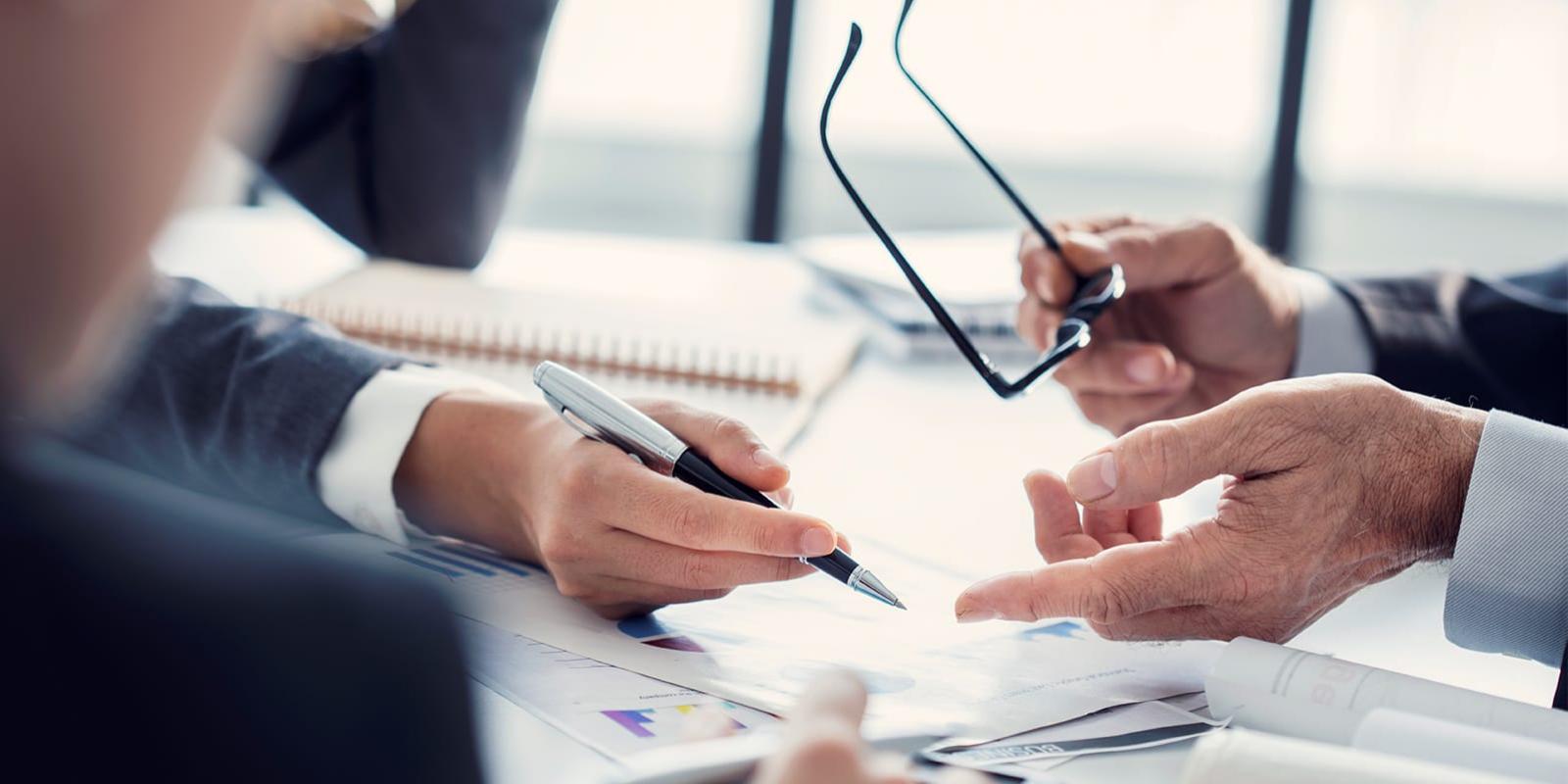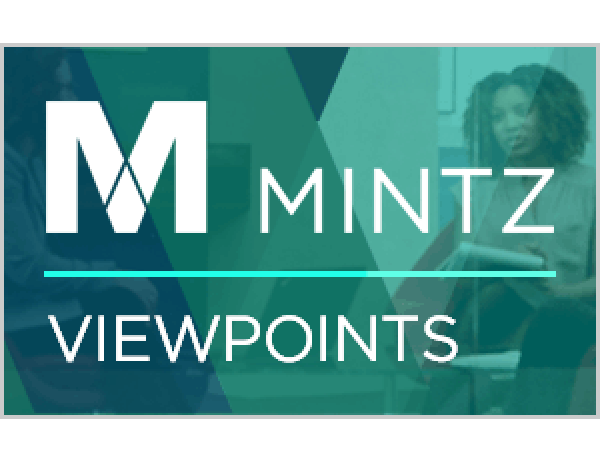 On December 31, 2018, the Department of Treasury and Internal Revenue Service released long-awaited proposed regulations (the "Proposed Regulations") that address when modifications to the terms of tax-exempt bonds are treated as an exchange of existing bonds for newly issued (or "reissued") bonds for purposes of section 103 and sections 141 through 150 of the Internal Revenue Code and when an issuer's acquisition of its bonds results in such bonds ceasing to be outstanding for federal tax purposes.
The IRS on April 11, 2018 released Revenue Procedure 2018-26 (Rev. Proc. 2018-26), which expands remedial action options in connection with certain post-issuance leases to private parties of facilities financed with tax-exempt bonds.
A company's past NOLs can be used to offset taxable income in future years, subject to certain limitations. For companies that have operated at a significant loss and expect to turn a profit in the foreseeable future, the value of their NOL carryforward may be one of their most valuable assets on their balance sheet.
Explore Other Viewpoints: