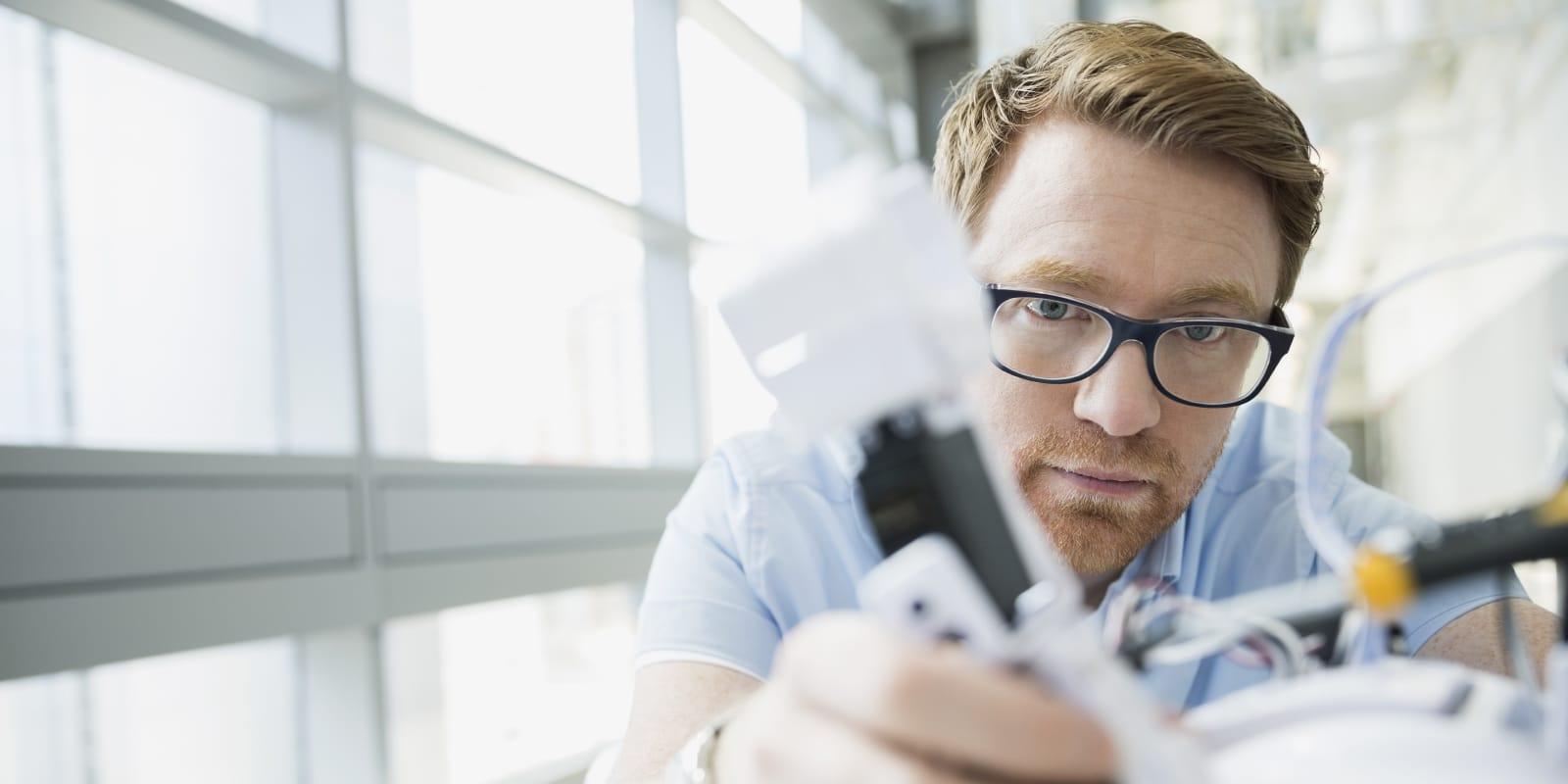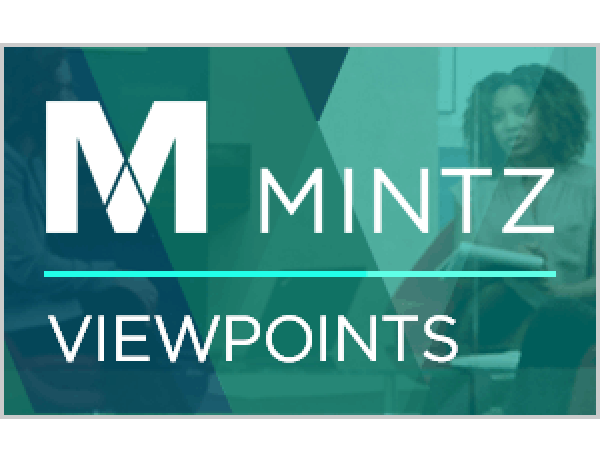 October 15, 2015
|

Article

|

By Daniel DeWolf, Samuel Asher Effron
MintzTech Industry Update - Cybersecurity & Data Breach
April 29, 2015
|

Alert

|

By Cynthia Larose
On Thursday, April 23, the FTC settled deception charges against start-up Nomi Technologies, Inc. related to Nomi's in-store, sensor-based, tracking technology.1 This is the first FTC enforcement action against emerging retail store–based tracking technologies.
July 18, 2019
|

|

By Ben Stone
In this episode of MintzEdge's From the Edge podcast, attorney Ben Stone talks to Ananth Kasturiraman and Caroline Fay, co-founders of Skillist, about how their company connects employers with untapped talent in order to increase the efficiency of the labor market.

Skillist addresses underemployment through a skill-based, identity-blind online process. Find out what we miss when we rely entirely on resumes for job applications, how a new platform addresses unconscious bias in hiring, Skillist's backstory, and more in this exciting podcast.
Explore Other Viewpoints: