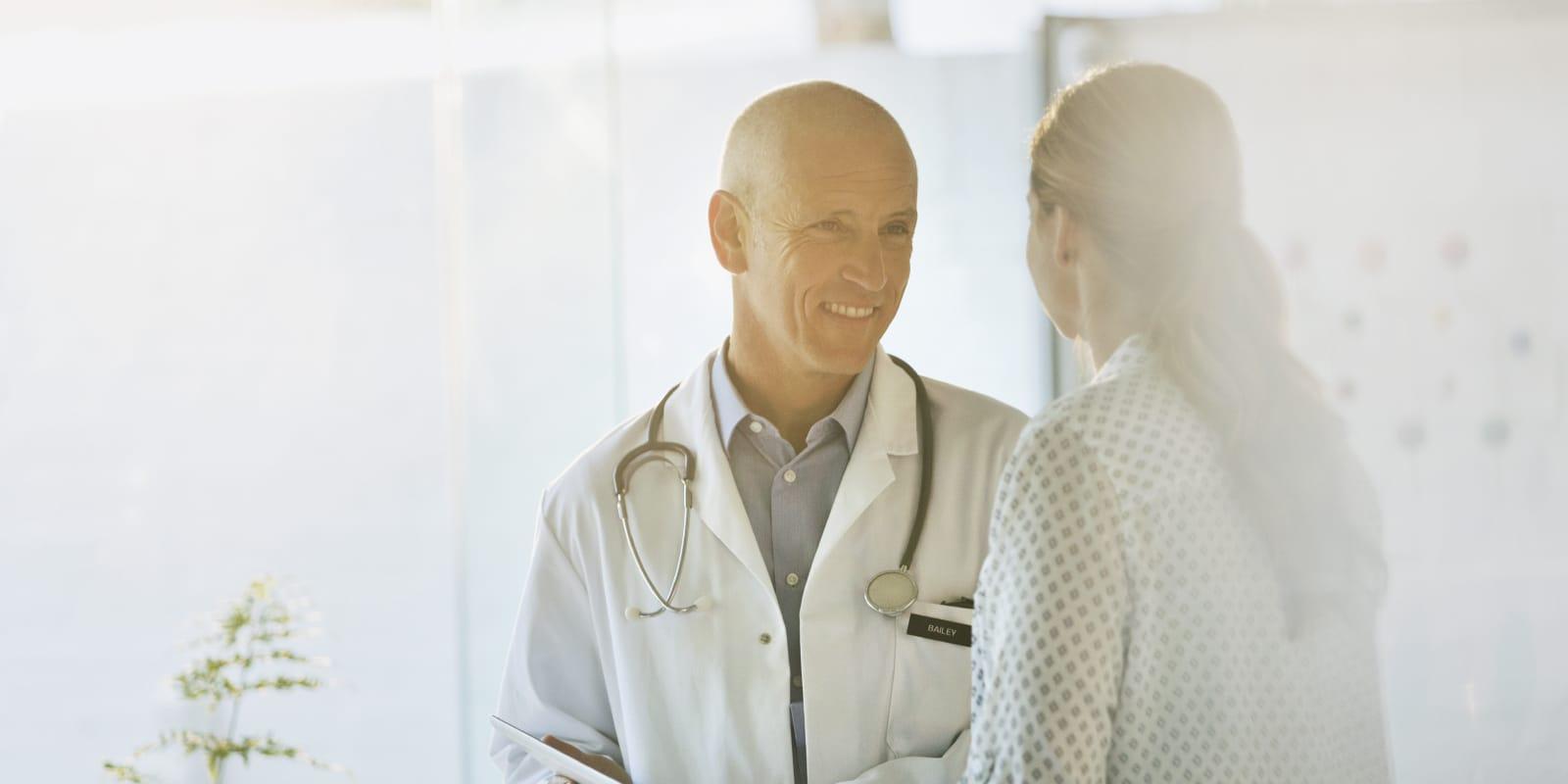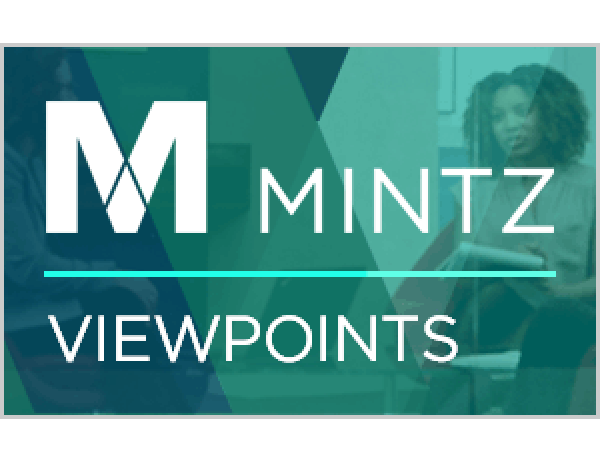 Artificial intelligence—AI—is the future of everything. But when patient health is on the line, can we trust algorithms to make decisions instead of patients or their health care providers? This post, the second in our blog series about AI in health care, explores FDA's proposed regulatory model that is supposed to be better suited for AI (and similar technologies) while still protecting patients.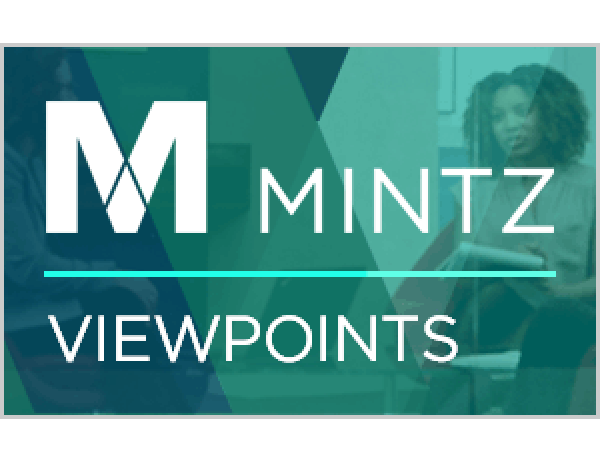 As in any technology area, it is important to consider patent protection early in the development of an AI-related invention. However, AI inventions raise a number of particular issues that, if not addressed fully or at the right time, could be fatal to securing U.S. patent protection that would otherwise be available to prevent others from making, using, selling, or importing the invention. This article identifies common pitfalls in getting a patent for AI inventions and provides insights on how to avoid them. These principles apply not only to AI-related inventions, but also to digital health inventions more broadly.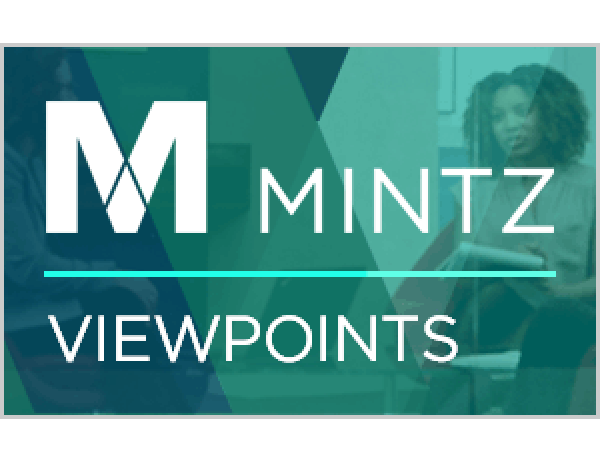 The Journal of the American Medical Association in its September 18, 2018, issue included four articles on deep learning and Artificial Intelligence (AI). In one of several viewpoint pieces, On the Prospects for a (Deep) Learning Health Care System, the author's conclusions aptly describes why health care providers, entrepreneurs, investors and even regulators are so enthusiastic about the use of AI in health care.
Explore Other Viewpoints: