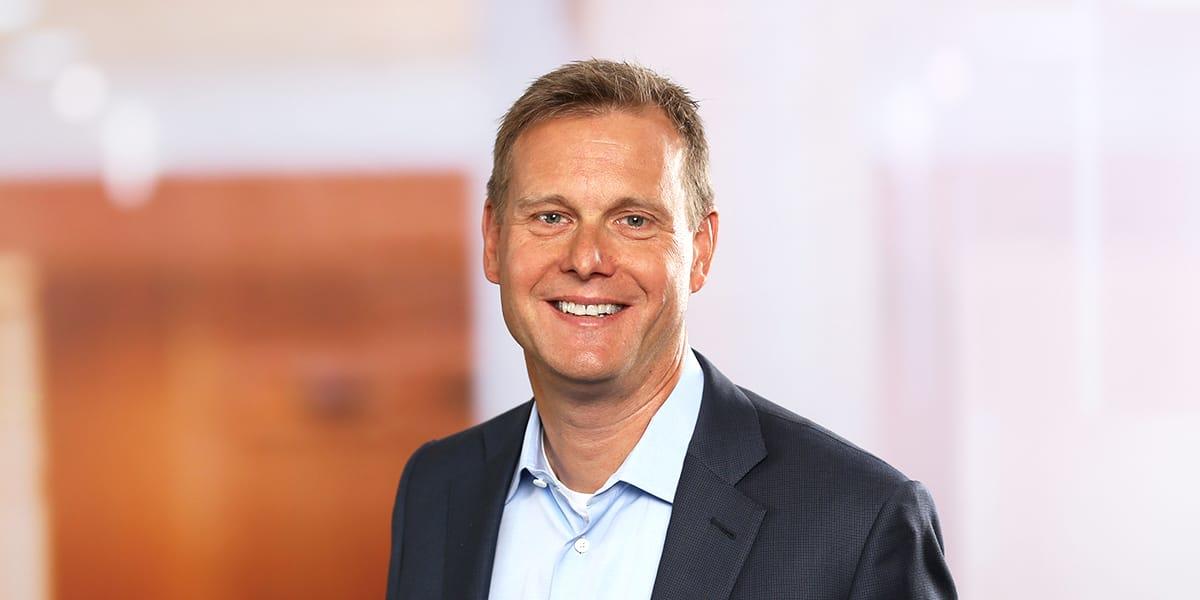 Jim is recognized as one of the World's Leading IP Strategists by Intellectual Asset Magazine in its annual IAM 300 publication. In addition to being a seasoned trial lawyer who skillfully represents clients in federal and state courts nationwide, the U.S. International Trade Commission, and U.S. Circuit Courts of Appeal, including the Federal Circuit.  Jim leverages this intersection between his sophisticated commercial litigation background and intellectual property experience to advise clients on global licensing and enforcement strategies.  Jim is a well-respected voice in the worldwide dialogue concerning standard essential patents (SEPs) and the rapidly evolving landscape of global competition and patent law that impacts SEP value and licensing opportunities.   
Jim's experience includes litigating patent, trade secrets, and trademark cases through trial and appeal. This experience spans a wide range of diverse technologies, from semiconductors, graphics processors, core processors, telecommunications infrastructure, advanced memory modules, quantum dots, LED lighting systems, and medical devices.
A versatile trial lawyer, Jim has more than 25 years of complex civil litigation experience, and has represented clients in a broad spectrum of disputes, including complex business litigation, white collar crime, insurance coverage, federal securities actions, trademark ownership of mass media and literary titles, complex insurance coverage, and First Amendment issues. Before entering private practice, he also served as an assistant district attorney in Hampden Country, Massachusetts.
Education
Vanderbilt University (JD)
George Washington University (BA)
Recognition & Awards
Included on the Massachusetts Super Lawyers: Intellectual Property Litigation list (2014 – 2020)
Recognized by The Legal 500 United States for Intellectual Property: Patent Litigation - International Trade Commission (2017-2018)
Identified in the IAM Patent 1000, a listing of the "World's Leading Patent Practitioners" (2020)
Selected for the 2020 edition of IAM Strategy 300 – The World's Leading IP Strategists
Recent Insights
News & Press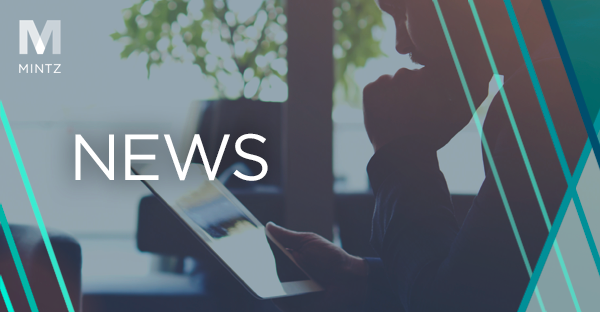 In this Law360 expert analysis article, Mintz Member and Chair of the firm's Intellectual Property Division Michael Renaud and Members James Wodarski and Daniel Weinger reflected on the biggest standard essential patent (SEP) victories of patent owners in 2020.
Events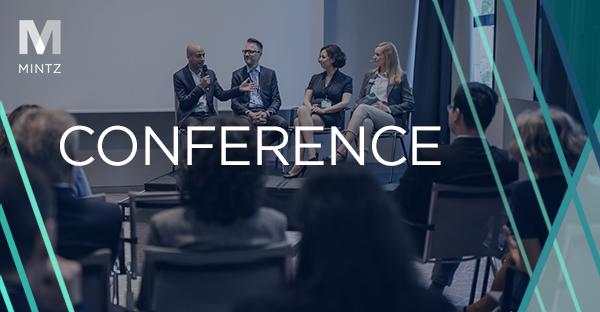 Mintz Member, Jim Wodarski will be moderating a panel entitled, "Industry Spotlight: IOT, 5G, and Connected Cars." Jim Wodarski moderated a panel entitled, "International licensing: how to avoid expensive mistakes." at IAM's 5th Annual Patent Licensing conference. The panel covered the significant expansion of multi-jurisdictional licensing deals in both European and Chinese markets. The 5th Annual IP Dealmakers Forum will bring together a select group of 200 decision-makers at the forefront of the global IP market, including investors, top IP executives, industry experts and thought leaders.