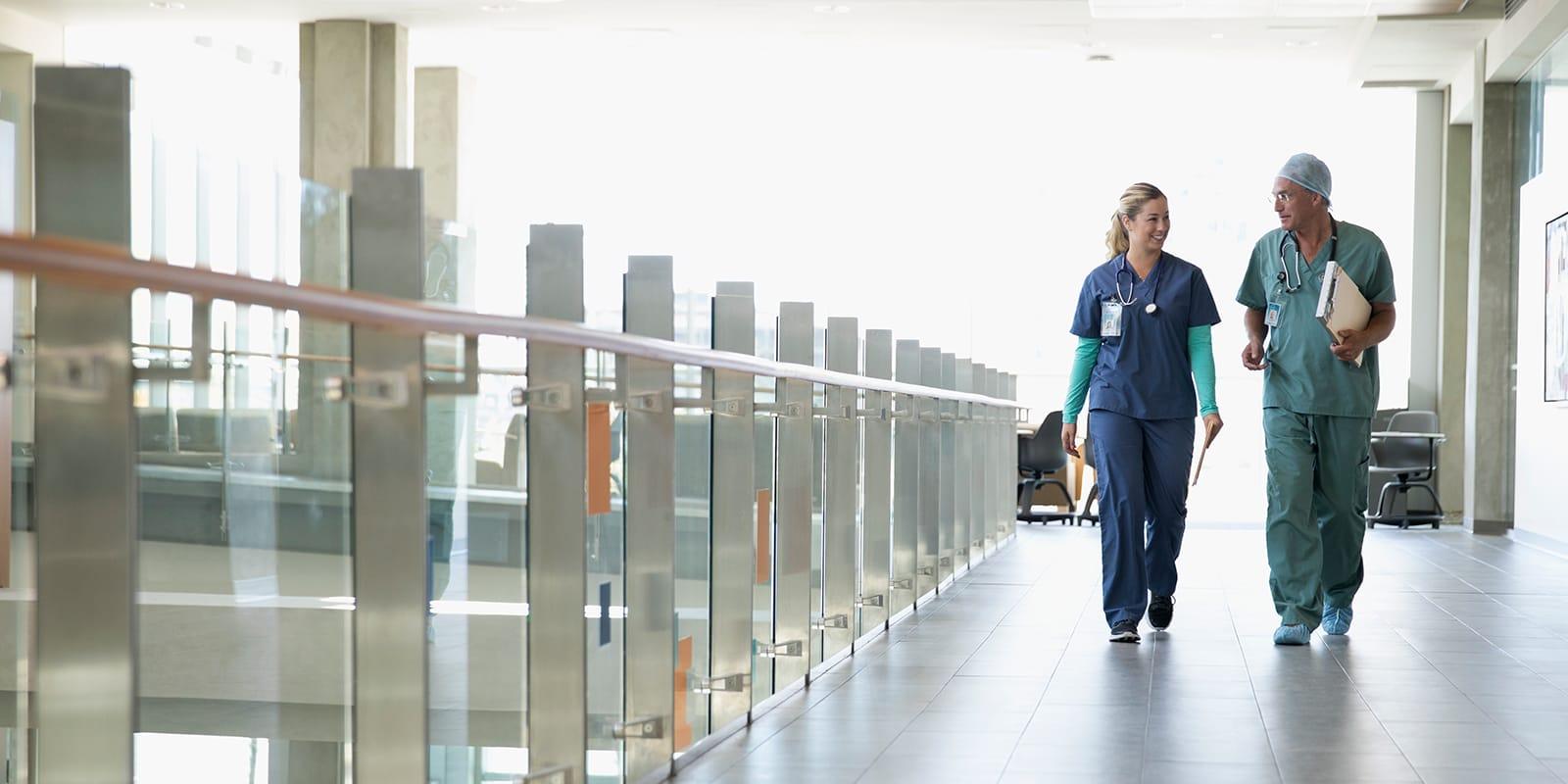 Health Care Enforcement & Investigations
Viewpoints
June 11, 2013
|

Advisory

|

By Megan Gates, Kevin McGinty, Chip Phinney, Michael Connolly
A recent federal appeals court decision addressing pleading standards for shareholder suits under Section 11 of the Securities Act of 1933, as amended, highlights the potential dangers of giving broad assurances of legal compliance in registration statements.
Read more
February 25, 2013
|

Advisory

|

By Samantha Kingsbury, Hope Foster, Jessica Sergi
Trends in health care enforcement during 2012 have been significant in reinforcing the government's fraud investigation and recovery strategies. Health care fraud enforcement will likely intensify in the post-health reform era.
Read more
Explore Other Viewpoints: