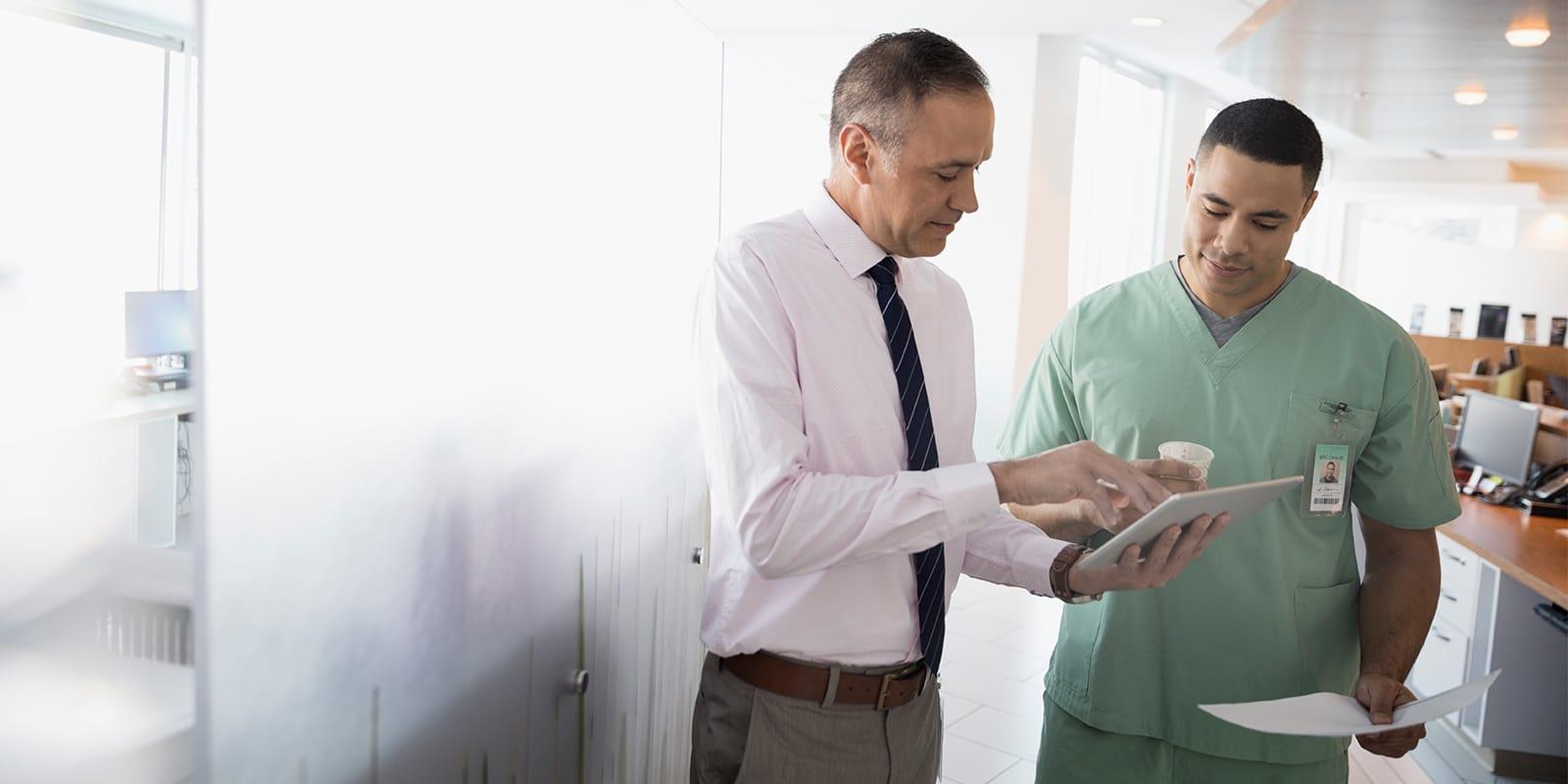 Health Care Compliance, Fraud and Abuse, & Regulatory Counseling
Viewpoints
December 9, 2014
|

Advisory

|

By Daria Niewenhous
The Centers for Medicare & Medicaid Services (CMS) has published long-awaited changes to the Medicare Shared Savings Program (MSSP).
Read more
October 9, 2014
|

Alert

|

By Theresa Carnegie, Thomas Crane, Carrie Roll, Stephanie Willis
Fridays never seem to be slow in the health care regulatory world. On Friday, October 3rd, the HHS Office of the Inspector General (OIG) issued a highly anticipated proposed rule (the Proposed Rule) that provides amendments to the Anti-Kickback Statute's regulatory safe harbors (AKS Safe Harbors) and adds protections for increasingly common payment practices and business arrangements under the Civil Monetary Penalty Law (CMP).
Read more
Explore Other Viewpoints: