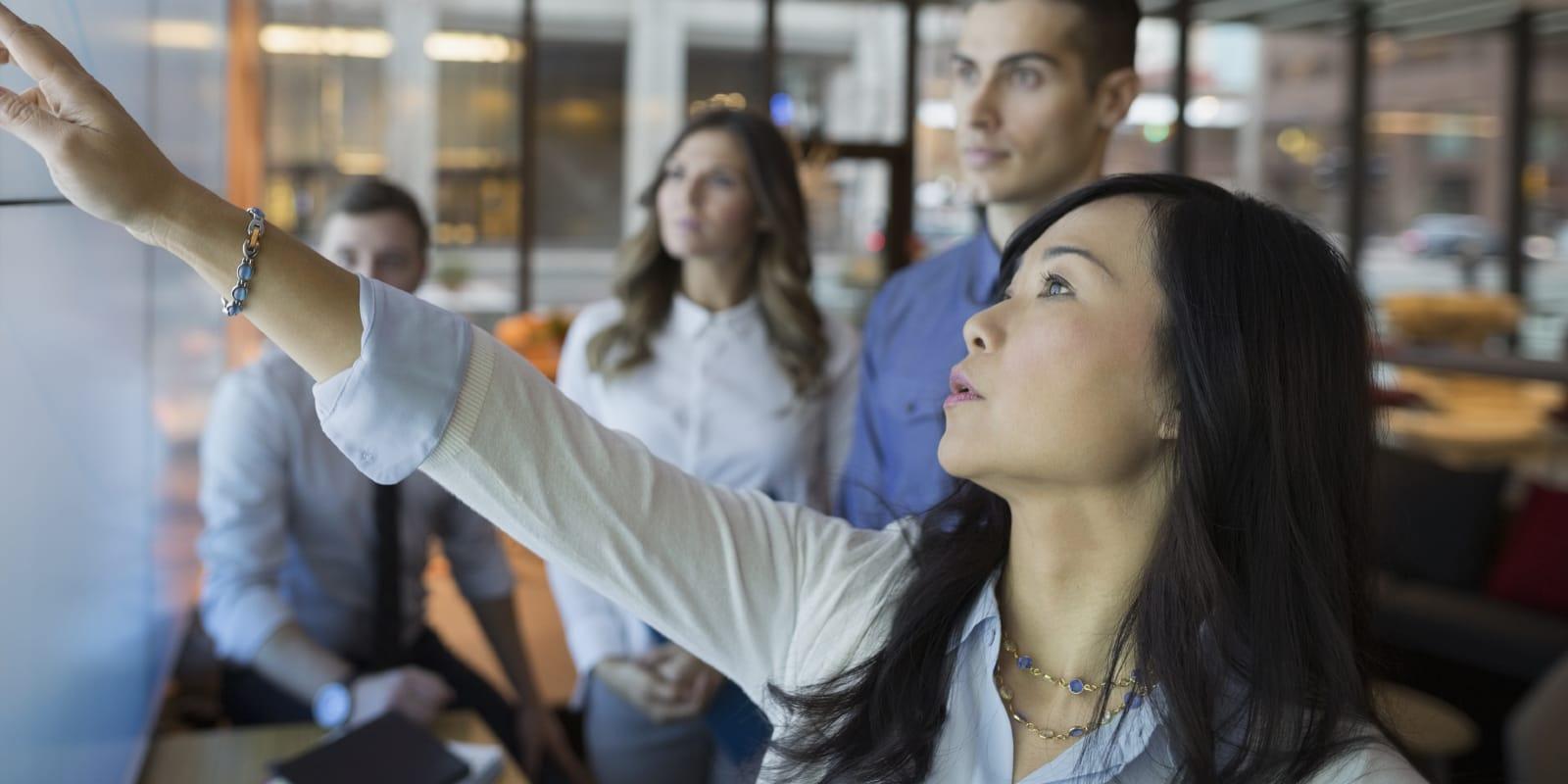 Intellectual Property
Viewpoints
October 28, 2013
|

Blog

|

By Alison V. Haile
The European Patent Office (EPO) has announced rule changes that will provide applicants with the option to have additional searches carried out during the European regional phase of Euro-Patent Cooperation Treaty (PCT) applications.
October 22, 2013
|

Blog

|

By David Wraige
News broke last week that the European Patent Office's (EPO) Administrative Council has decided to remove the time limits for filing divisional applications. As of 1 April 2014, applicants will be able to file divisional applications at any time whilst an application is pending at the EPO.
May 18, 2013
|

Blog

|

By Rich Gervase, Peter Snell
After an en banc hearing at the United States Court of Appeals for the Federal Circuit (CAFC), questions remain about the patent eligibility of software under US Patent and Trademark Office rules (specifically, § 101). 
Explore Other Viewpoints: